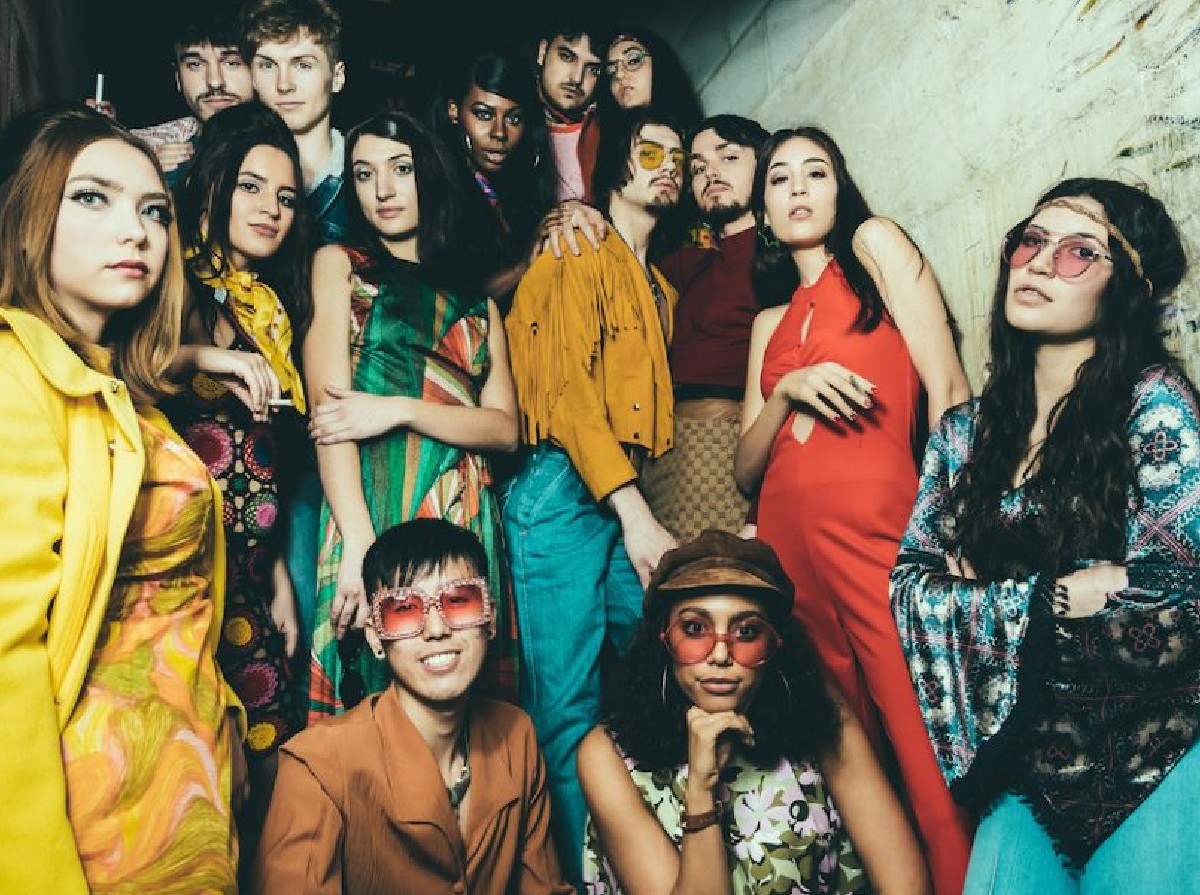 The legacy of Rochdale College, Toronto's greatest experiment and most infamous failure.
It's 1969. The Vietnam War rages on. Apollo 11 lands on the moon. The Chicago Seven are indicted. Nixon is elected. Trudeau is in office. The FLQ bombs the Montreal Stock Exchange. And in Toronto, Rochdale College – an experiment in cooperative housing and alternative education – is about to become very famous for all the wrong reasons.
A new play by celebrated playwright David Yee, winner of the 2015 Governor General's Award for English Drama, directed by Factory Theatre's multiple award- winning Artistic Director Nina Lee Aquino, and performed by the graduate class of York University's Theatre Department.
---
Directed by Nina Lee Aquino; Written by David Yee; Performed by Tomasz Pereira-Nunes, Dean Bessey, Leanne Hoffman, Carina Salajan, Adrienne Ramsingh, Ori Black, Claudia Hamilton, Sabrina Marangoni, Julia Demola, Nelvin Law, Brandon Pereira, Dustin Hickey, and Sofia Gaspar. Set Designed by Mona Farahmand, Costume Designed by Tiana Kralj, Lighting Designed by Ella Wieckowski, Sound Designed by Johnathon North, Composed by Debashis Sinha; Production Manager Julian Iacob, & Julia Carrano; Stage Manager Caitlin Mears; Technical Director Michael Reynolds & Adam Breen; Head of Wardrobe Ellie Koffman; Assistant Director Jessie Whyte; Dramaturg Matt McGeachy & Adam Corrigan Holowitz; Producer Marlis Schweitzer; Assistant Producer Jayna Mees.
---
Warnings
Nudity, coarse language and herbal cigarettes
---
Part of the SummerWorks Presentations programming – a vital collection of theatre, dance, music, and live artworks from across the country offering you a snapshot of contemporary performance.
---