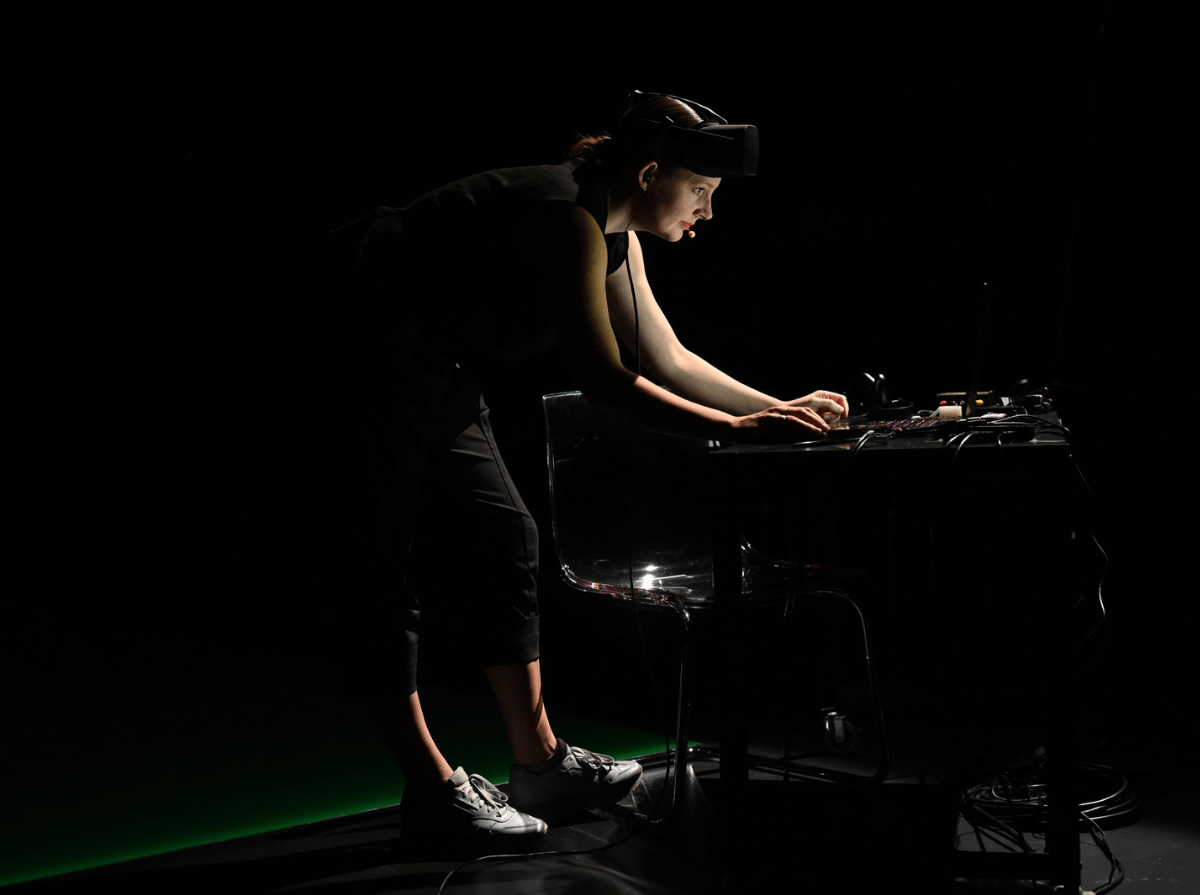 In their project MÆ-Motion Aftereffect, Freya Olafson addresses the impact of consumer technologies associated with XR. YouTube monologues provide the infrastructure for this work, recounting experiences with VR in live gameplay, open worlds, and 360 pornography; others explore consciousness through describing psychedelic drug trips, and outlining the how-to's of lucid dreaming, out of body experiences and astral projection. These intentionally divergent monologues address technology, psychedelics, and metaphysical explorations as methods to expand the perception of reality, time, and space. 
Join Freya through her Lab Residency to see aspects of MÆ-Motion Aftereffect, as they are re-imagined, explored, and shared via our social media channels.
Created by Freya Björg Olafson
---
Part of the SummerWorks Lab programming – a place for exploration, experimentation, and process. In the Lab, you can experience new works in development from artists exploring new possibilities in performance.
---