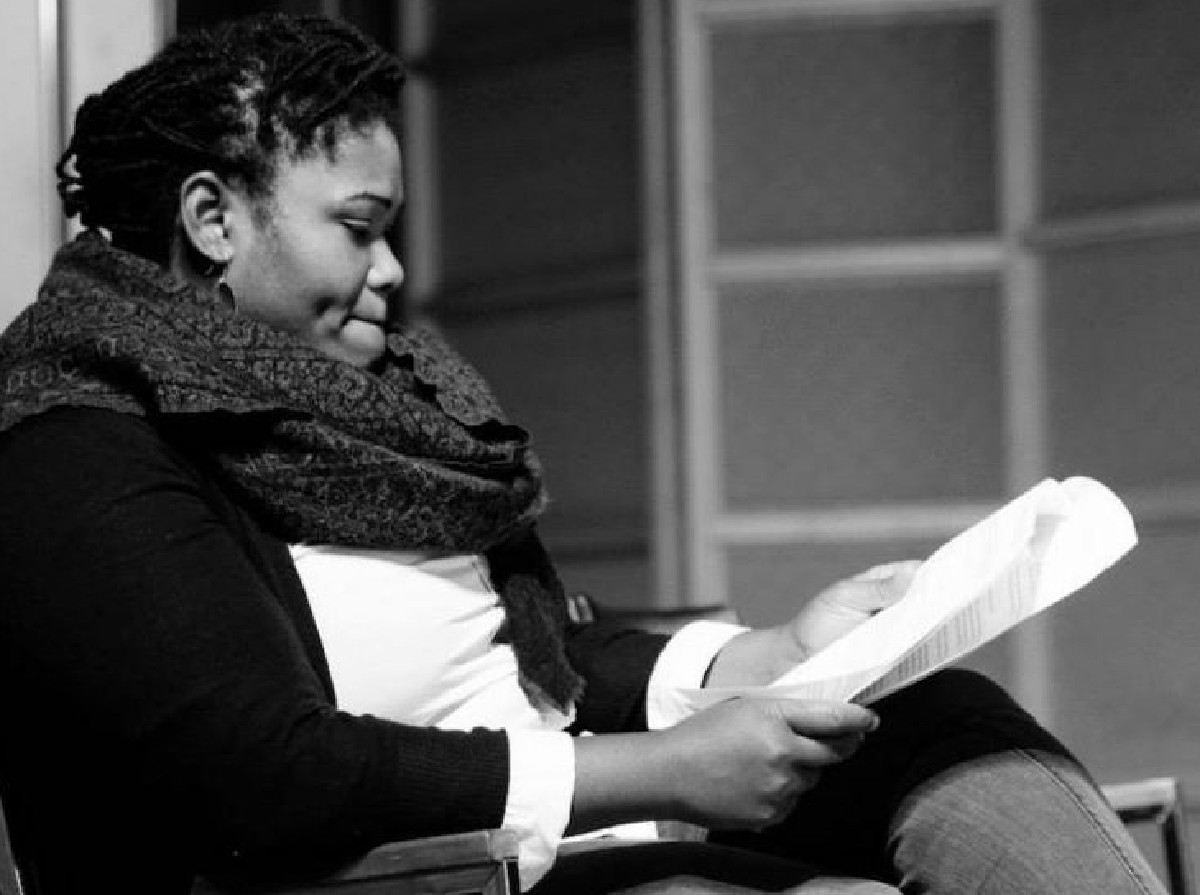 Crossing into Lullaby revisits the re-telling of a family story of an undiagnosable sickness that binds the living to the dead. Creator Dian Marie Bridge, alongside a multi-disciplinary team of artists, combine voice-work and
electronic soundscapes in an attempt to break the bindings of unspoken fears and lay them to rest.
Written and Directed by Dian Marie Bridge; Sound Design and Music by Aaron Dawson and Tuku Matthews; Movement Dramaturgy/Choreography by Djennie Laguerre
---
The listed run times includes a 15 minute Q&A after each show.
---
Warnings
Audience participation and mature themes
---
Part of the SummerWorks Lab programming – a place for exploration, experimentation, and process. In the Lab, you can experience new works in development from artists exploring new possibilities in performance.
---