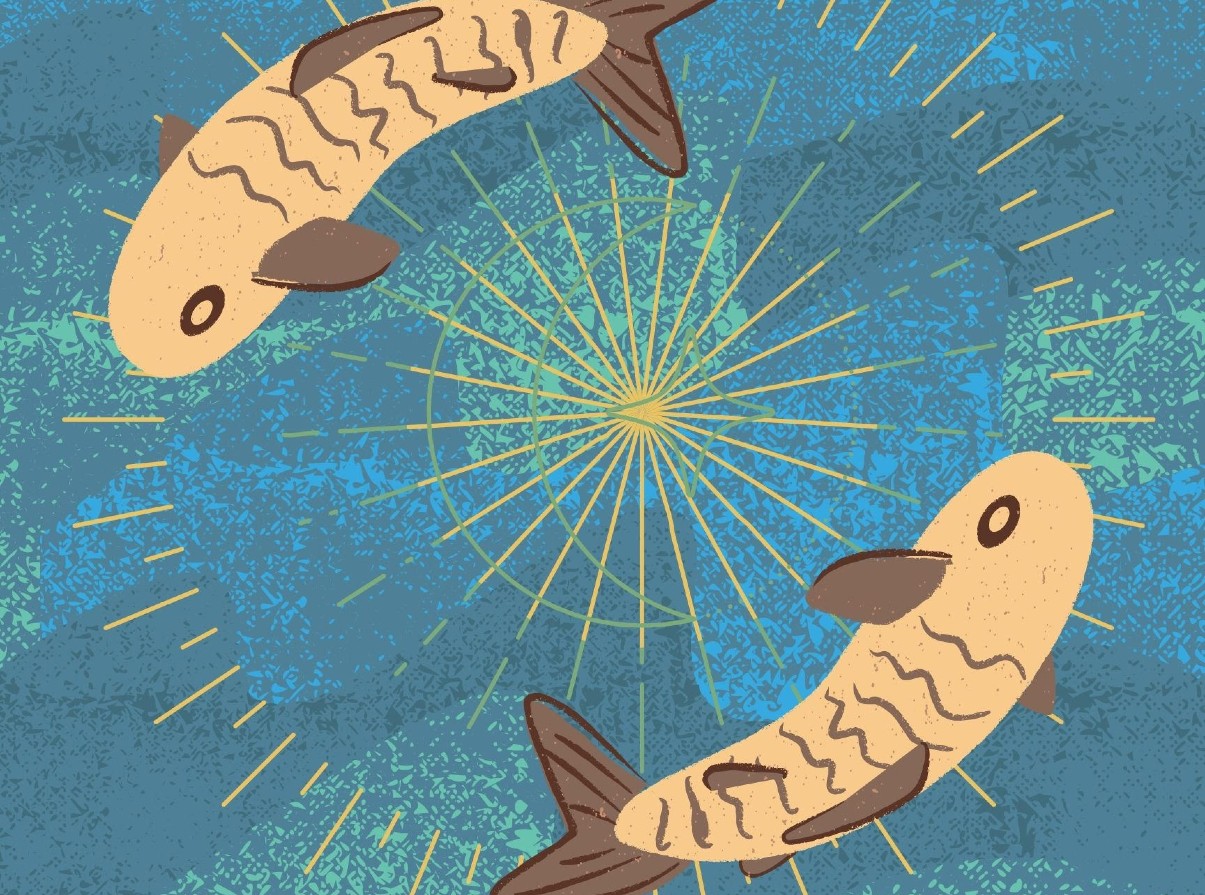 artwork by Saba Akhtar
The AMY Project 2020 Participants bring you Undertow, a collection of short films created by the participants based on their personal experiences of navigating life at multiple intersections. In collaboration with the AMY Film program and in response to COVID-19 restrictions the creators explore themes of self growth, healing, and navigation.
The film will premiere at a live launch and watch party on August 26 at 7pm on Zoom followed by a Q&A. Pre-registration is required – use the buy ticket link or click here to register and receive the Zoom invitation. You do not need a Zoom account to join the watch party.
After the launch, the video will be available for viewing online from August 27-29. A password will be required to watch the video – click here to request a password.
Celebrating its 15th year anniversary, the Artists Mentoring Youth (AMY) Project is committed to transforming the arts landscape by providing accessible, affirming performing arts training & creation programs for women and non-binary youth from equity-seeking communities. With the mentorship of professional artists, AMY participants learn to tell their stories with honesty, integrity, and artistic rigour.
---
written & performed by Fatima Adam, Zeinab Ahmed, Jericho Allick, Taranjot Bamrah, Rhysand Bruzzo, Juju Dawkins, Shanice Hart, Carvela Lee, Victoria Paredes Sánchez, and Tameka Peynado; theatre program directors kumari giles and Julia Hune Brown; theatre program assistant director Morgan Davis; film program directors Dinaly Tran and Sam Sorrenti; production manager Kitoko Mai; photography & graphic design Saba Akhtar; artistic director Naomi Bain; interim managing director Jules Vodarek Hunter; watch party host Camila Diaz-Varela; mentors Stévia Arthur, Sashoya Simpson, Najla Nubyanluv, Sedina Fiati, athena kaitlin trinh, Faduma Mohamed, Raisa Minguel, Camila Diaz-Varela, Uche Ama, sydanie nichol, Aisha Fairclough, Desiree Marshall
---



ASL Interpretation and live captioning will be provided at the watch party and Q&A. The video includes open captions.
---
Warnings
Discussions of racism, colonialism, sexism, homophobia, and transphobia.
---
Part of the SummerWorks Presentations programming – a vital collection of theatre, dance, music, and live artworks from across the country offering you a snapshot of contemporary performance.
---