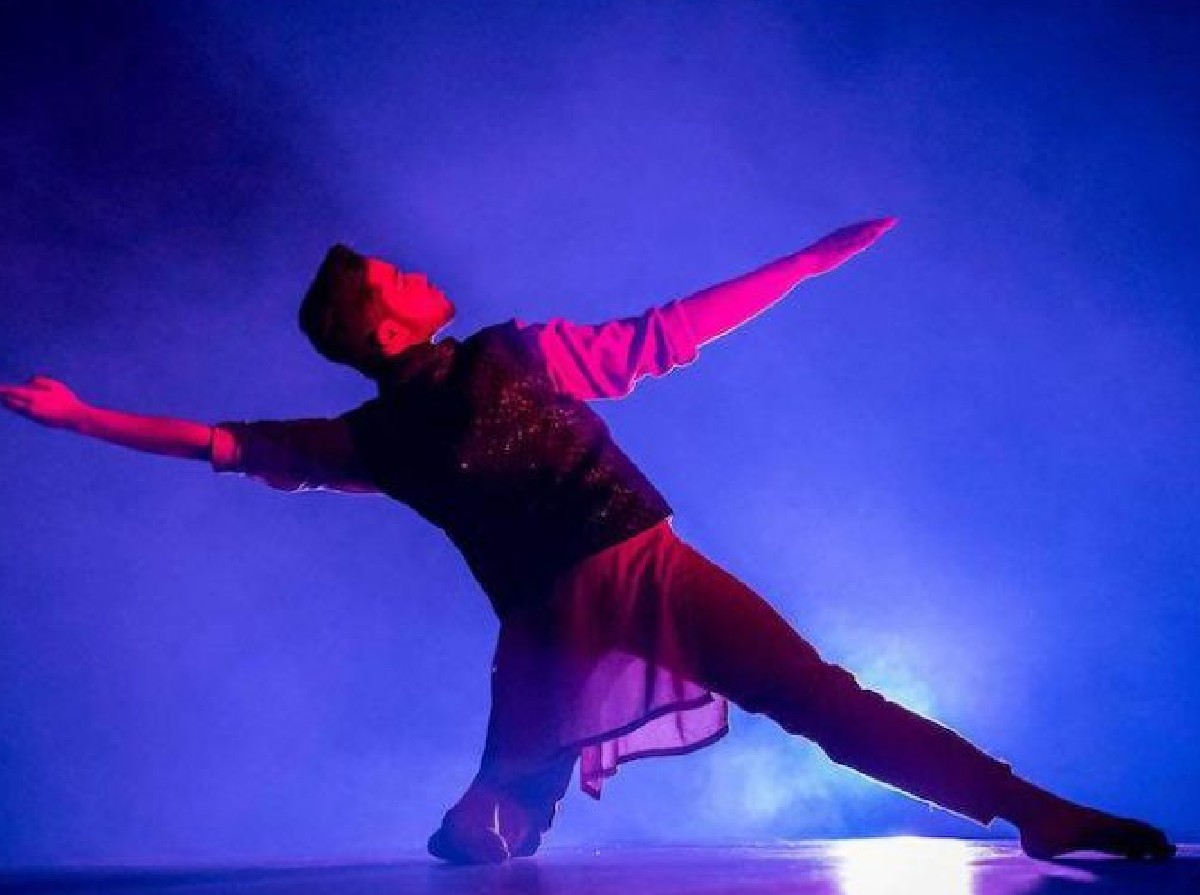 photo by Denise Martin
There are nine versions of the people you see on stage. A 'you' exists in each version. Choreographed by Tanveer Alam, awarded the 2019 Winchester Prize, and mentored by Peter Chin, The Nine Brains of the Human Mind reminds us of the existence of beauty.
Double billed with those, on the surface
Created by Tanveer Alam; Performed by Morgyn Aronyk-Schell, Emily Fonda, Heather Jefferys, Chloe Sandrelli, Claire Whitaker; Mentored by Peter Chin; Stage Managed by Noah Blatt; Project Managed by Julia Sasso; Produced by The School of Toronto Dance Theatre
---
The listed run time includes a 15 minute Q&A after each show.
---
Part of the SummerWorks Lab programming – a place for exploration, experimentation, and process. In the Lab, you can experience new works in development from artists exploring new possibilities in performance.
---