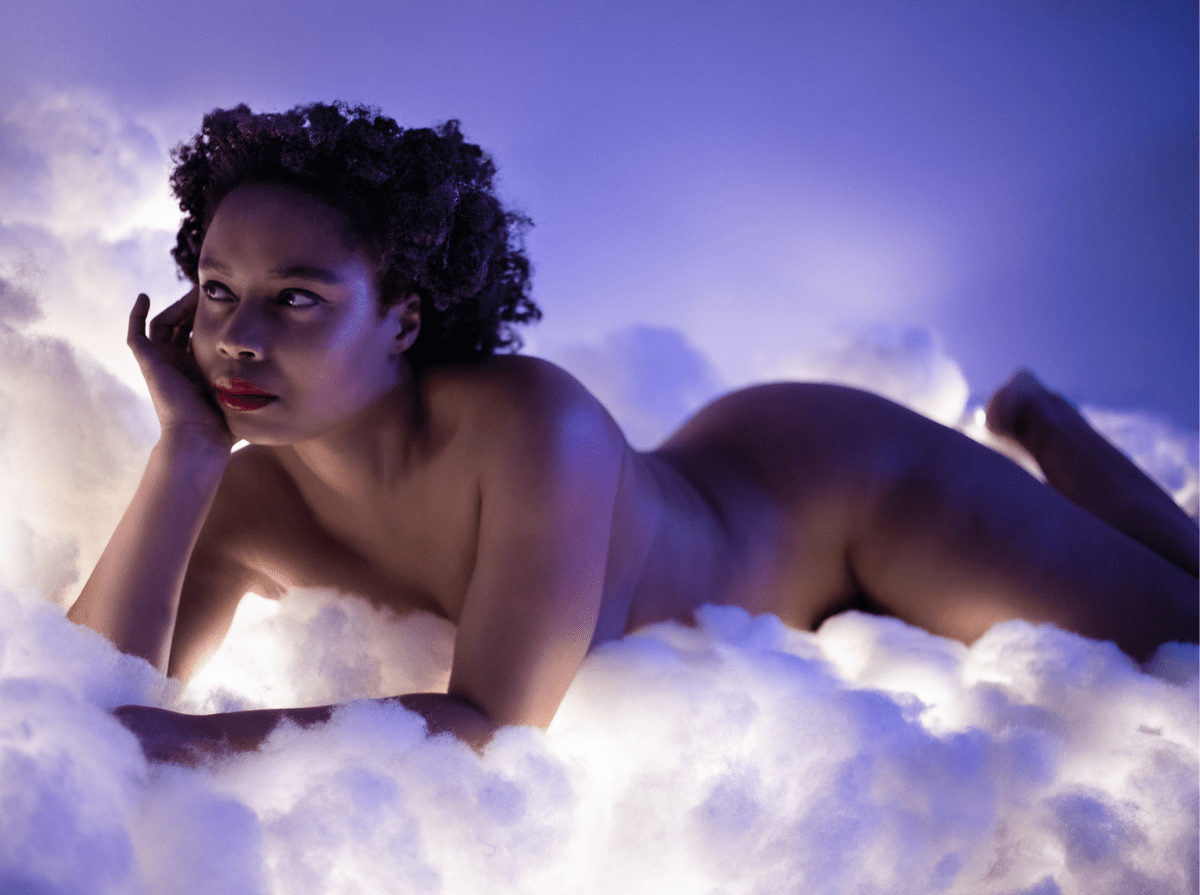 Photo credit: Sly Pereira
Softness is a blessing is an exploration by Dainty Smith and Ravyn Wngz of softness as it pertains to Black femininity. It is an exploration of Black femme grief, rage and faith and hope, and  about allowing for Black women to be fragile and soft in a world that demands of them and expects strength, sexuality and stoicism.
With thanks to Wildseed Centre for Art & Activism for providing studio space.
The artists' residency week culminates in an invitation to witness two intimate solo performances, followed by a Q&A. The sharing will last approximately 1 hour.
Captioning will be available.
Created by Dainty Smith & Ravyn Wngz
---
Part of the SummerWorks Lab programming – a place for exploration, experimentation, and process. In the Lab, you can experience new works in development from artists exploring new possibilities in performance.
---