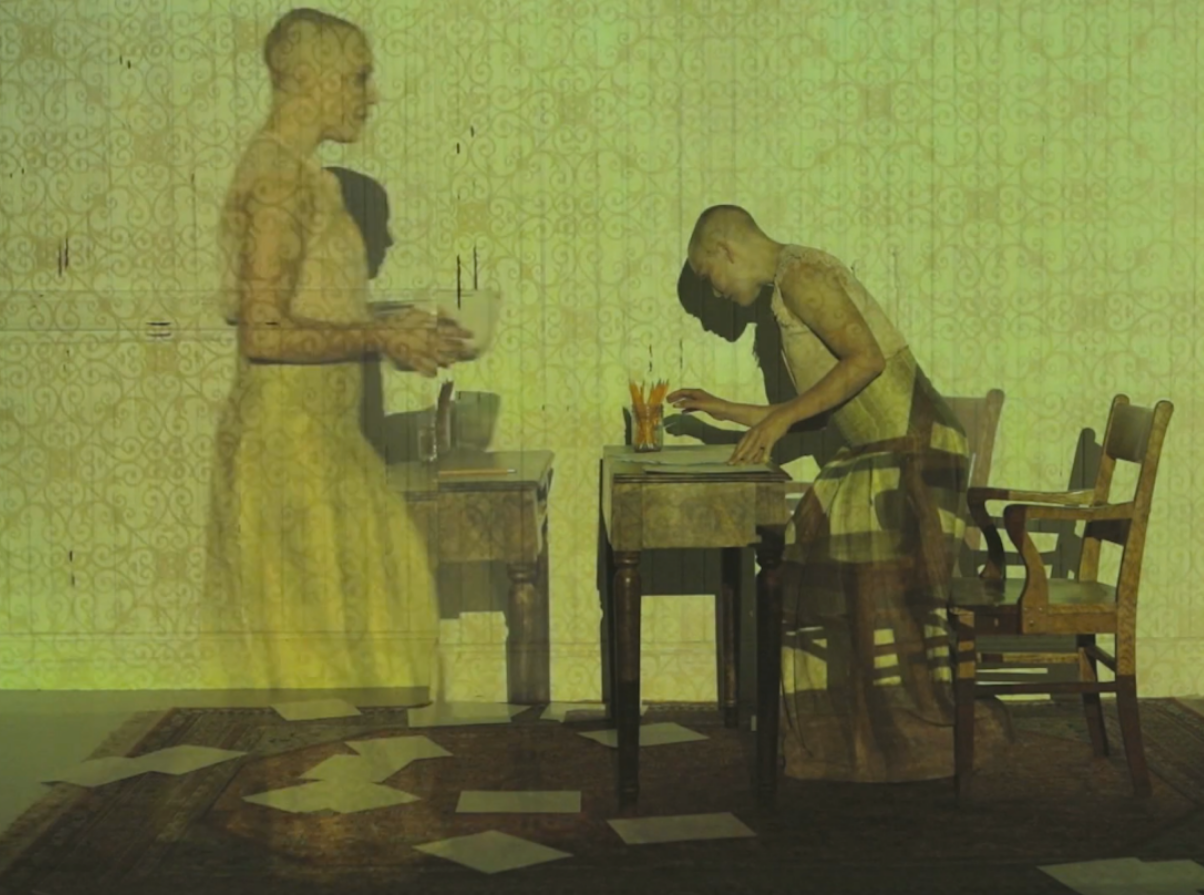 Photo: Melanie Gordon's 'Cutting Paper'
Screen:Moves is a program of original short dance film and video created by artists from Canada and around the world, featuring narrative, experimental, comedic, and animated works from a diverse range of dance styles and traditions.
This year's edition is co-curated by Christophe Dupuis, Amelia Ehrhardt, Aria Evans, and Nikola Steer.
Featuring works by Christopher Duarte, Corynne Bisson, Michael Martini/Justin de Luna, Lauren Runions/Denise Solleza/Justin Wotherspoon Cody Berry, Unidentified Human, Patricia Allison, Hannah Bild-Enkin, Miha Matevzic, Linnea Swan/Susie Burpee, Christina Kozak, Danielle Long/Alder Sherwood, Kristen-Innes Stambolic/Devon Snell, Vicki Sue Machin, bluemouth inc., Magdalena Hutter, Kendra Epik, Robert Kingsbury, the Kusanagi Sisters, Katherine Piro, and others.
Presented in partnership with Dancemakers Centre for Creation, with the support of the Toronto Arts Council and the Ontario Arts Council.
---
COUNTRY
Canada / various
LANGUAGE
Presented in English
---
---