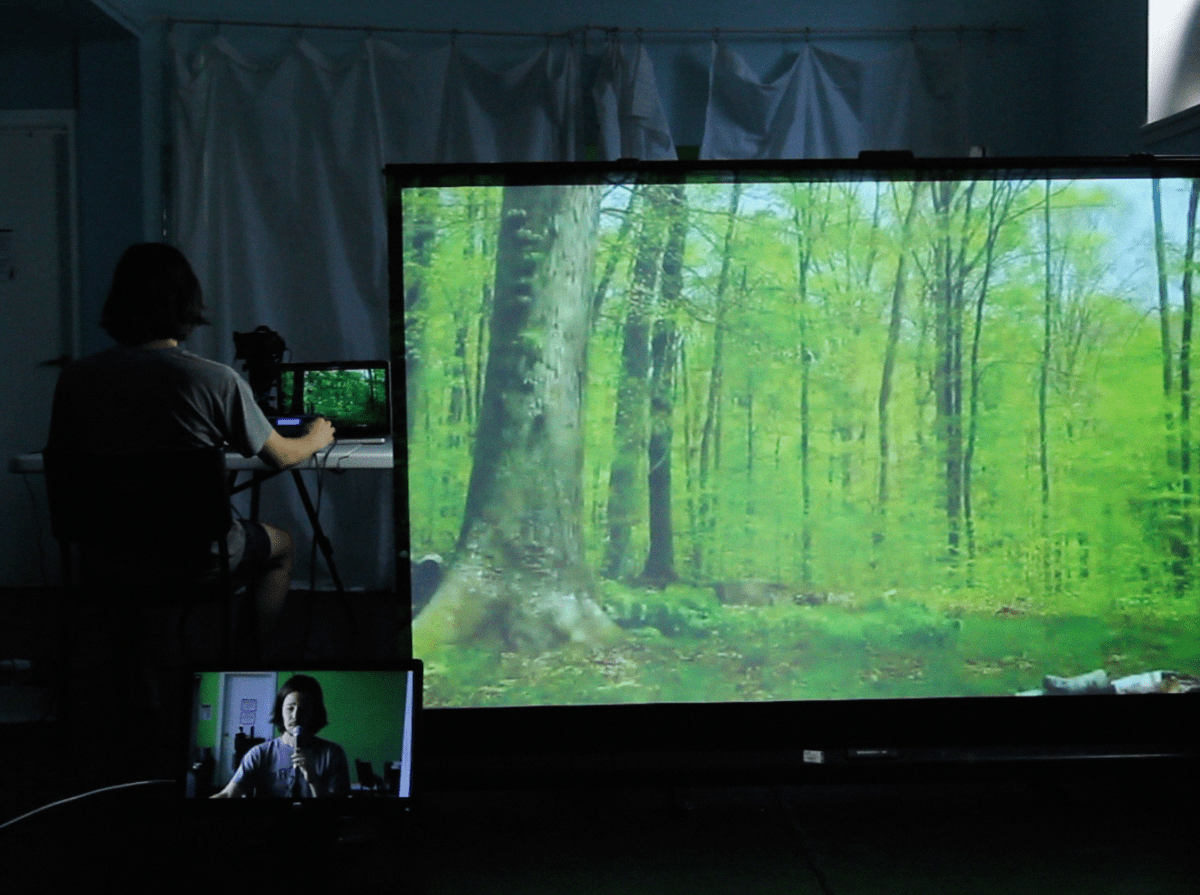 Photo credit: Philip Nozuka
PROOF OF EXISTENCE is a multimedia solo performance by Philip Nozuka currently in development. In this exploration Philip uses his original music and commentary to respond to YouTube videos as a way to explore the practice of engaging with social media content.
In transporting our often solo engagements with social media to a live and communal context, this work is asking: What needs to be seen right now? What is the quality of our attention when we are observing online? In a world where tech and media are often disembodied, individualist and inevitable, what can happen when we are digitally and physically present in a room together?
Created & performed by Philip Nozuka
Dramaturge/Outside Eye — Jill Connell 
Projection Design — Kevin Matthew Wong
Choreographer/Movement Consultant — Malik Nashad Sharpe
---
Part of the SummerWorks Lab programming – a place for exploration, experimentation, and process. In the Lab, you can experience new works in development from artists exploring new possibilities in performance.
---