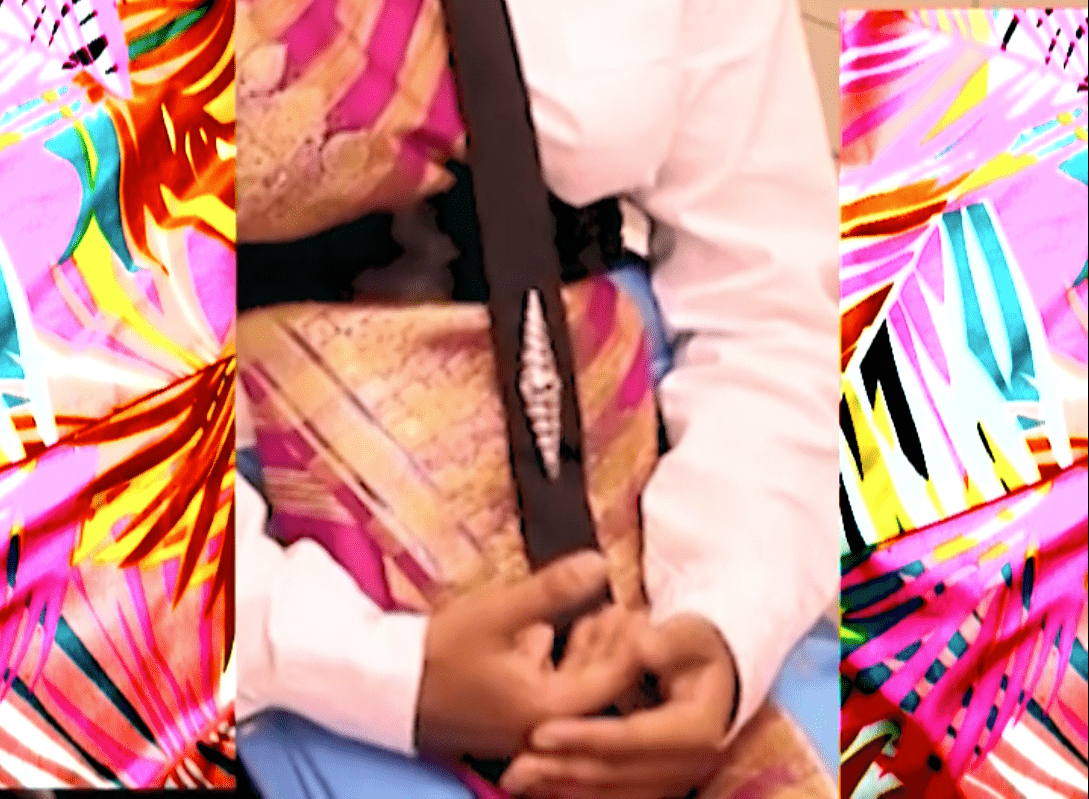 Photo by: Maya Bastian
Immerse yourself in the world of a Sri Lankan Tamil family living in Scarborough in 2010.
Leopards & Peacocks is a comedic play that depicts the struggles and antics of a Sri Lankan Tamil family living in Scarborough 2010 as they recover from the 30 year uncivil war in Sri Lanka. The play is woven through with rich visual threads such as drawings from the Deaf teenager Lakshan, dreams and memories of young queer Sharika and her mother Meenakshi who works at Tim Hortons. This project makes tangible the visions of the supernatural Aunties Chorus who perform in verse, and the sharp critiques of the gender fluid narrator Diaspora.
Join the Teardrop Collective for Ghosts Don't Need Passports, as visual elements from the play become drawings, animations, videos and projections making up an immersive and interactive installation, including visual creations by Maya Bastian augmented with recorded and ASL dialogue. Live drawing by Sab Maynert and performance by various artists will also be shared during the life of this installation.
FREE INSTALLATION:
AUGUST 11, 4:00 PM – 6:00 PM
AUGUST 12, 4:00 PM – 4:45 PM
AUGUST 13, 12:00 PM – 1:15 PM & 2:30 PM – 3:30 PM
TICKETED PERFORMANCES:
AUGUST 12, 5:00 PM
AUGUST 13, 1:30 PM
ACCESSIBLE TICKETS:
We realize that price might be a barrier for some. If you are able to pay forward one or more tickets for others to attend for free, please do so and the artists will distribute those tickets to those in need, through our Pay It Forward Program. 
If you wish to join the accessibility list for the performance parts of their shows please email teardropcollective@gmail.com. They will contact you 24-hours advance of the performance if there is a Pay It Forward Ticket available for you.
Credits:
gitanjali lena: Artistic Director, Playwright & Producer, Maya Bastian: Video & Projection Artist, Sab Meynert: Visual Artist, Jasmine Au: Co-Producer, Hari Somaskantha: Co-Producer, Wilson Lin: Technical Producer, Anika Tabovaradan: Technical Assistant, Thurga Kanagasekarampillai: Performer
---
Funded by the Canada Council for the Arts, Ontario Arts Council and supported by Jumblies Theatre.
---
Proof of Vaccination and face masks will be required as this is an indoor venue.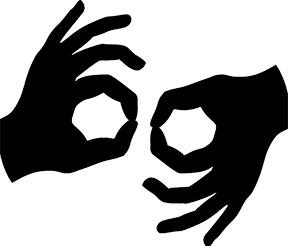 ASL Interpretation available for all dates, a designated area for quiet space.
Visual Story for this location is available on our Accessibility Page
---
Warnings
Warning: Coarse language, references to war, genocide
---
---