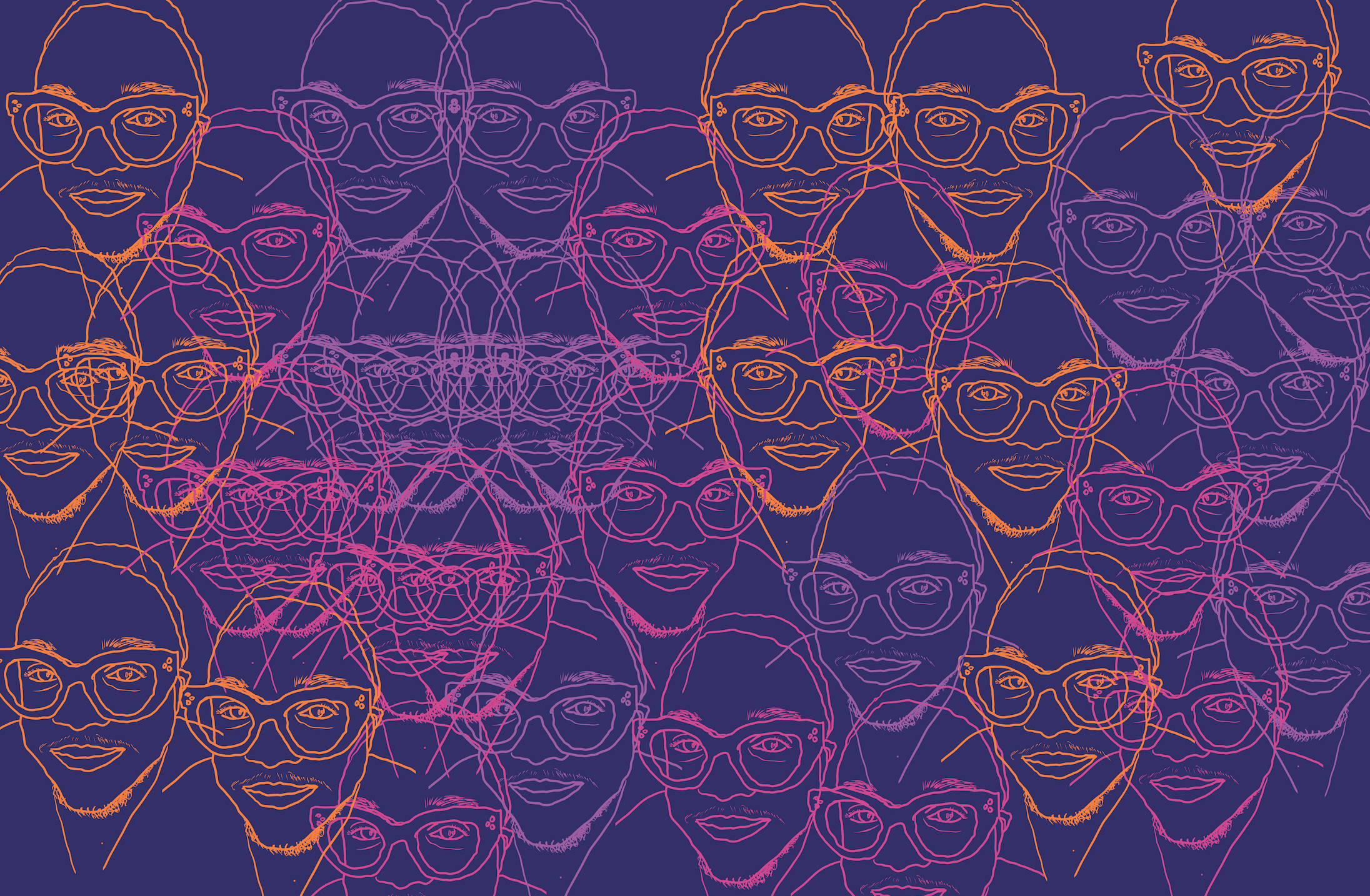 Photo by Syrus Marcus Ware
Does That Make Me Crazy tells a story of a mixed race family over three decades. Set against the backdrop of Black liberation movements in the 1970s, 1990s and mid 2010s, Does That Make Me Crazy makes important links between Black liberation and Mad justice.
As part of the SummerWorks Lab, Dr. Syrus Marcus Ware will take you on a journey to consider your assumptions about race and racialization, by bringing together performance, puppetry and music.
Syrus Marcus Ware: Playwright & Director; Samson Bonkeabantu Brown, Isaac Cunningham, Amelia Ehrhardt, Rayvn Wngz, Jeff McLarnon, Emily Zimmerman, Kaleb Robertson (August 12 and 14), Hanlon McGregor (August 13): Performers
---
Made possible through the support of the Canada Council for the Arts.
---
Proof of Vaccination and face masks will be required as this is an indoor venue.
Visual Story for this location is available on our Accessibility Page.
---
Part of the SummerWorks Lab programming – a place for exploration, experimentation, and process. In the Lab, you can experience new works in development from artists exploring new possibilities in performance.
---