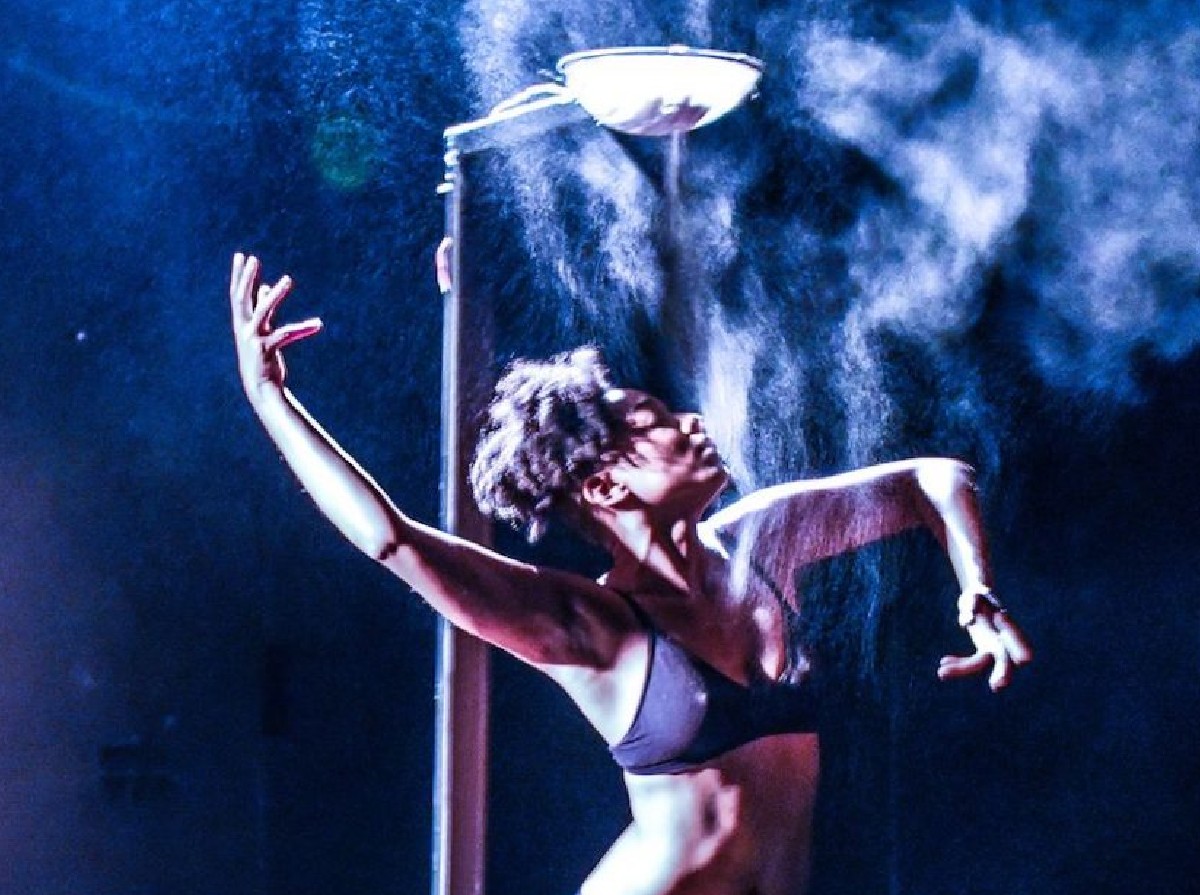 photo by Jason Tse
An invitation to question the perspectives of our "inclusive" nation, as a dancer examines the dualities of their identity and otherness. Syreeta Hector shares her experience of being a mixed race (Indigenous, African Canadian, and French) female spending time on the outskirts of New Brunswick and rural North Carolina. An examination of her relationship to the classical ballet form unfolds through movement, storytelling and an original score, as Syreeta questions whether it was unconscious systemic racism that led her to practice
dance.
---
created and performed by Syreeta Hector; movement dramaturgy by Seika Boye; outside eye J. Adam Brown; set design by Wesley Mckenzie; musical composition by Zarnoosh Bilimoria
---
The listed run time includes a 15 minute Q&A after each show.
---
Warnings
Discussions of systemic racism and bullying
---
Part of the SummerWorks Lab programming – a place for exploration, experimentation, and process. In the Lab, you can experience new works in development from artists exploring new possibilities in performance.
---