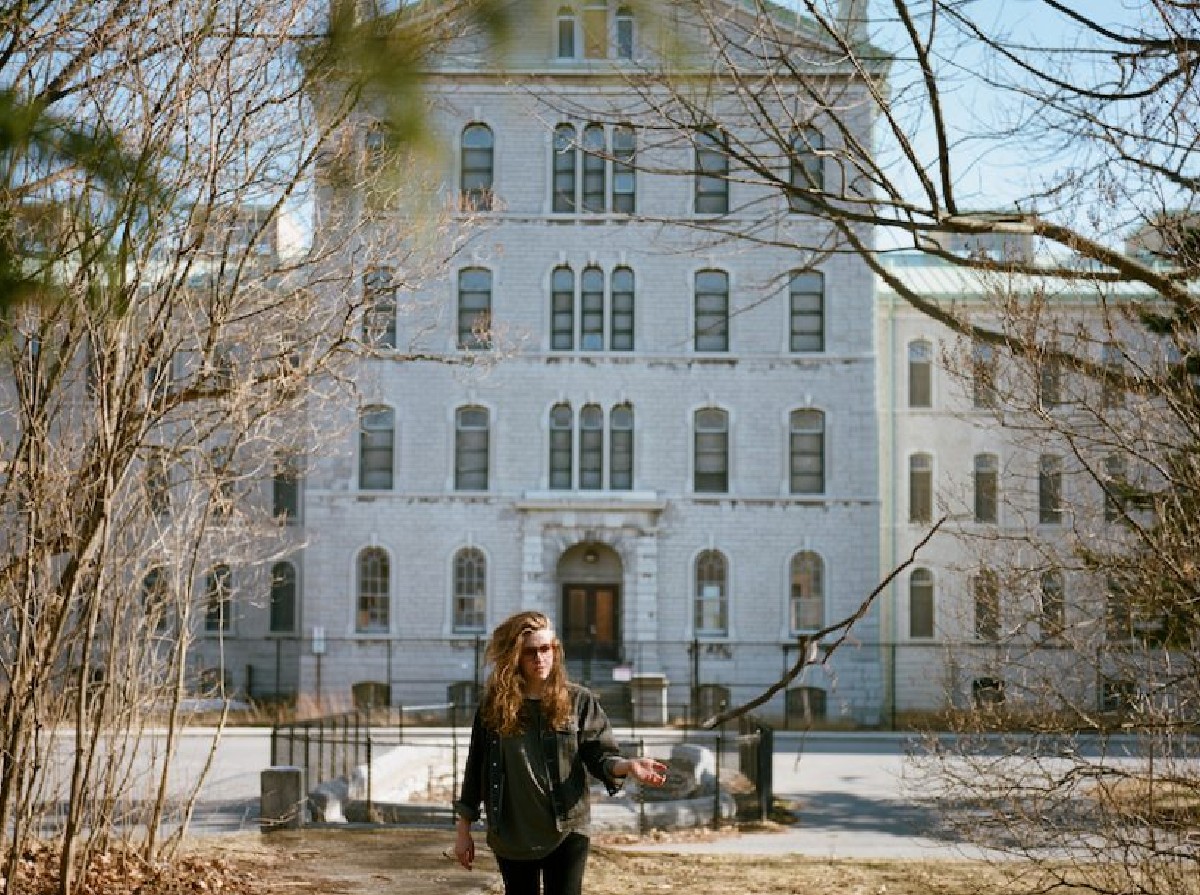 photo by Jeff Bierk
Songwriter Simone Schmidt spent two years combing through the case files of people incarcerated at The Rockwood Asylum for the Criminally Insane between 1856-1881. In this concert staged for theatre, Schmidt attempts to remember ten women and offers questions about the archive as an apparatus of colonial power, definitions of sanity, and the settler-colonial agenda foundational to today's carceral systems. Based on the critically acclaimed album by Fiver by the same title.
"Every creak and crack of Audible Songs From Rockwood feels authentic, like Schmidt stumbled back in time and unearthed vintage, forgotten recordings." -CBC Music
Directed by Frank Cox-O'Connell; Written by Simone Schmidt; Set and Costume Design by Shannon Lea Doyle; Created by Simone Schmidt, Shannon Lea Doyle and Frank Cox-O'Connell; Performed by Simone Schmidt, Carlie Howell, and Laura Bates
---
The listed show times include a 15 minute Q&A after each show.
---
Warnings
Mature themes and fog/haze
---
Part of the SummerWorks Presentations programming – a vital collection of theatre, dance, music, and live artworks from across the country offering you a snapshot of contemporary performance.
---