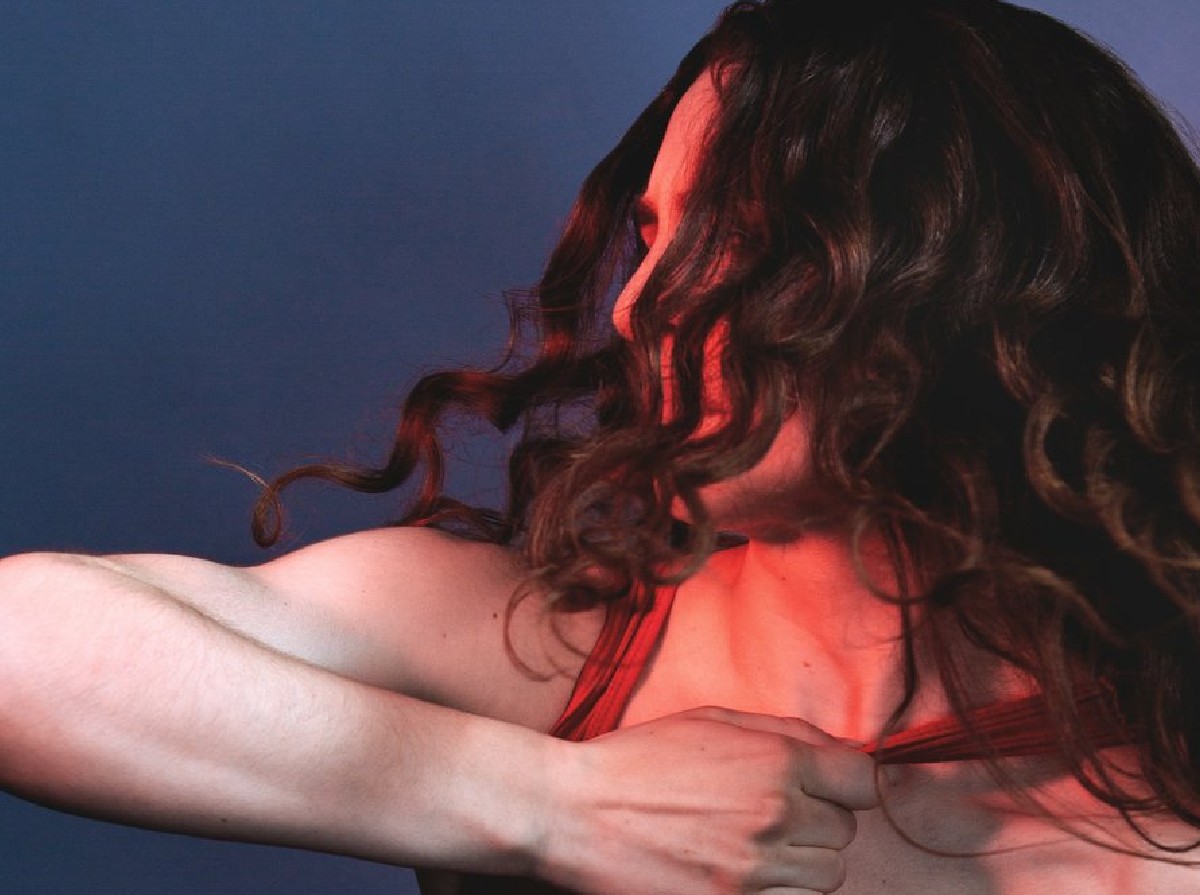 photo by Tanja Tiziana
Through extreme physicality, tantrums, and pigs, a young queer woman grapples with the messiness of being violated. A gaze held too long, a dick pic in a DM, a hand behind the neck: Wah Wah Wah peels back the layers of violation. What happens if I love it and hate it at the same time? Did anything even happen? Am I remembering things correctly? Emerging Toronto creator and choreographer Celia Green tackles these questions around harassment.
Presented in partnership with Paprika Festival
Created and Performed by Celia Jade Green; Directed and Dramaturged by Bilal Baig; Lighting Design by Echo Zhou; Stage Managed by Jenna Borsato; Sound Design by Phoebe Wang; Vocal Coaching by Fides Krucker; Outside eye: Amy Nostbakken
---
Warnings
Discussions of sexual harassment
---
Part of the SummerWorks Presentations programming – a vital collection of theatre, dance, music, and live artworks from across the country offering you a snapshot of contemporary performance.
---