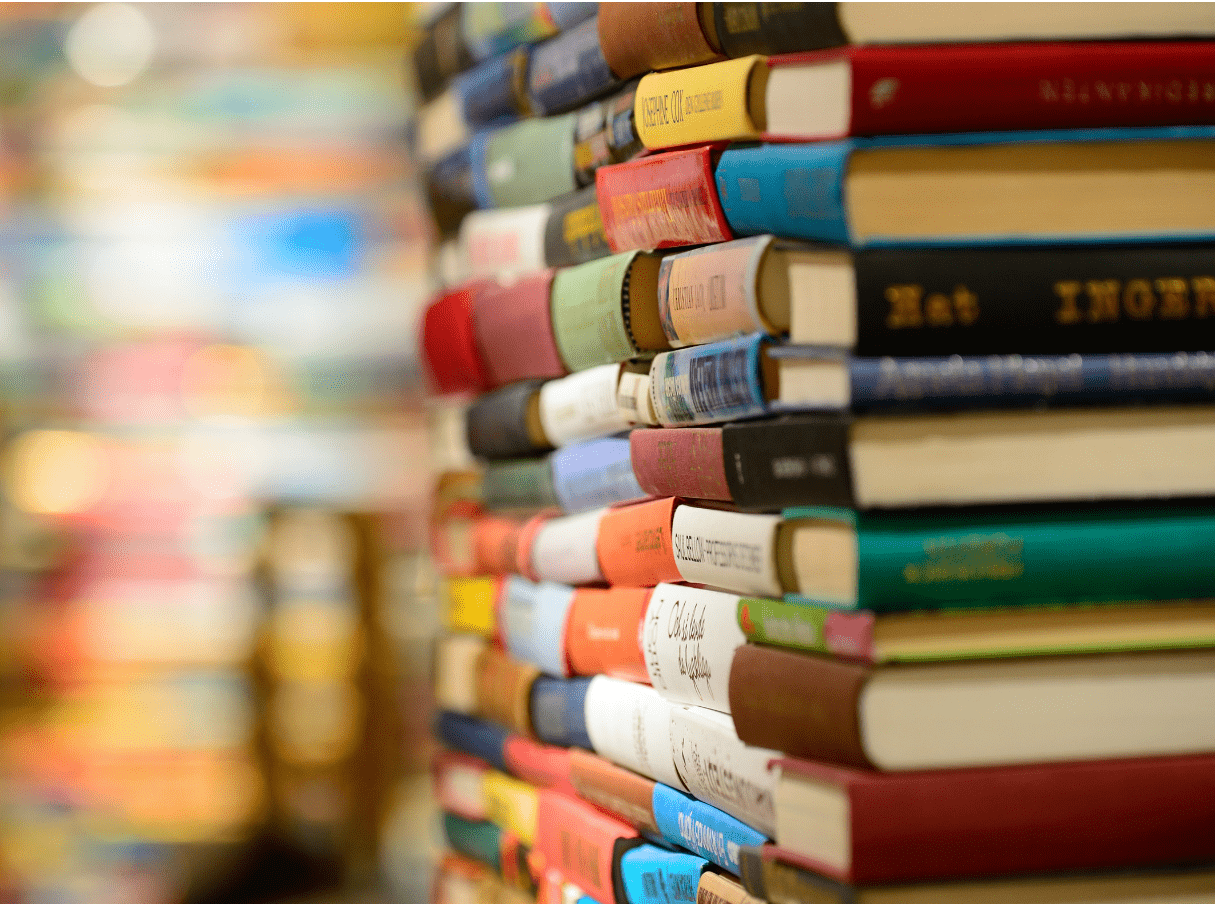 Grab a drink and read up on diverse performance-making practices and processes, in this intentional yet relaxed space. A broad selection of books and articles about theatre, dance, and performance are available for you to enjoy onsite. Feel free to find a cozy nook to experience a piece of writing on your own or connect with someone else in the Room and engage in conversation about what you're reading.
Learn more about how various performance works are (devised/designed/constructed) and what kinds of (practices/research/inspiration) inform the types of artistic work you will see at the Festival. Expand your knowledge to think more (critically/poetically) and deepen your awareness to (understand/sense) more about the world around you.
No registration required.
Drop into The Reading Room at any time during the opening hours from August 3-7.
---
The Reading Room is an emergent project drawing shape from an ongoing conversation with Dance Arts Institute (formerly The School of Toronto Dance Theatre).
Presented in partnership with Citadel + Compagnie and Dancemakers.
---
Part of the SummerWorks Exchange programming – a series of events to facilitate artist and community growth, to strengthen the ecology of live performance in Canada, and expand our dialogue and collaboration with the international arts community.
---