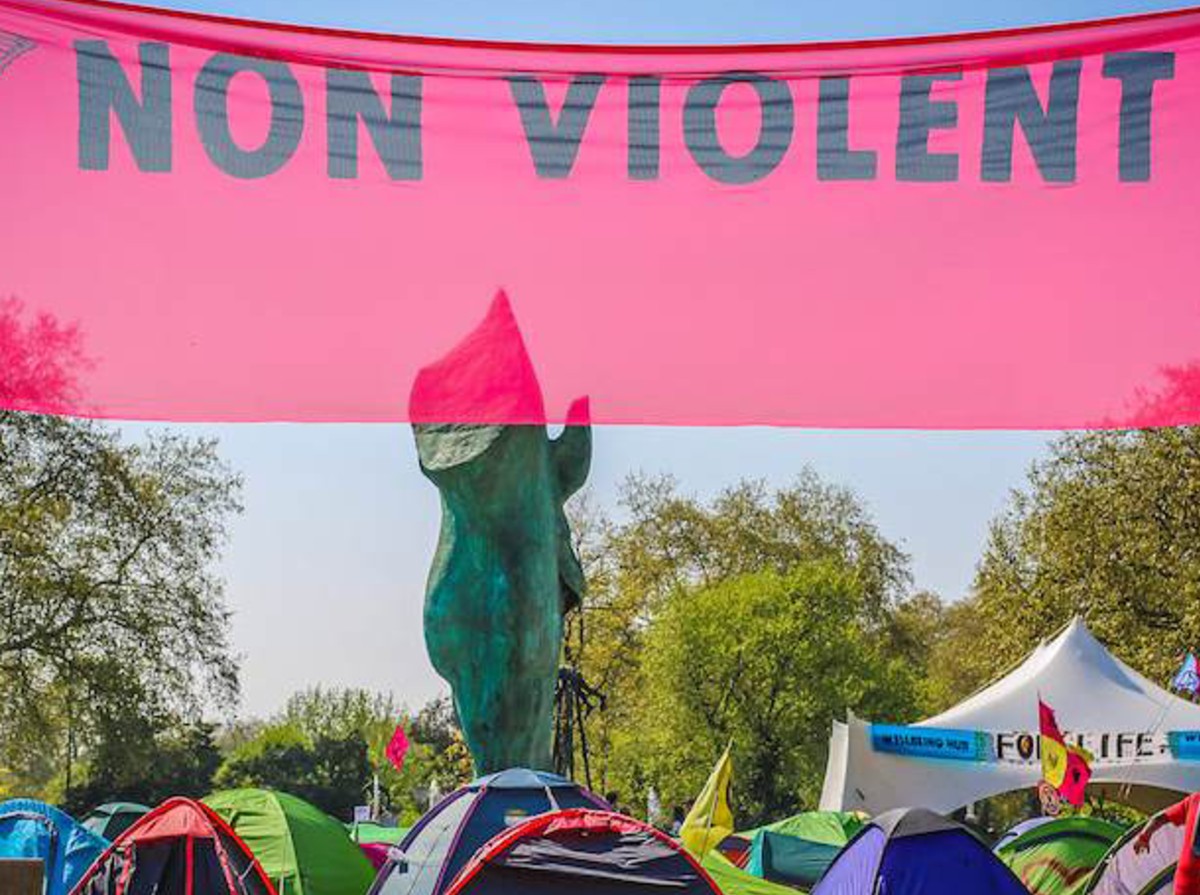 Public Good is an interactive, participatory performance where the audience is asked to come to a collective agreement in the face of an unprecedented moment of conflict and change. In an emergency, what are the rules and social norms we agree to? Can we preserve our values in a new era of scarcity?
Created by Philip McKee and Rose Plotek
---
The listed run time includes a 30 minute Q&A after each show.
---
Part of the SummerWorks Lab programming – a place for exploration, experimentation, and process. In the Lab, you can experience new works in development from artists exploring new possibilities in performance.
---