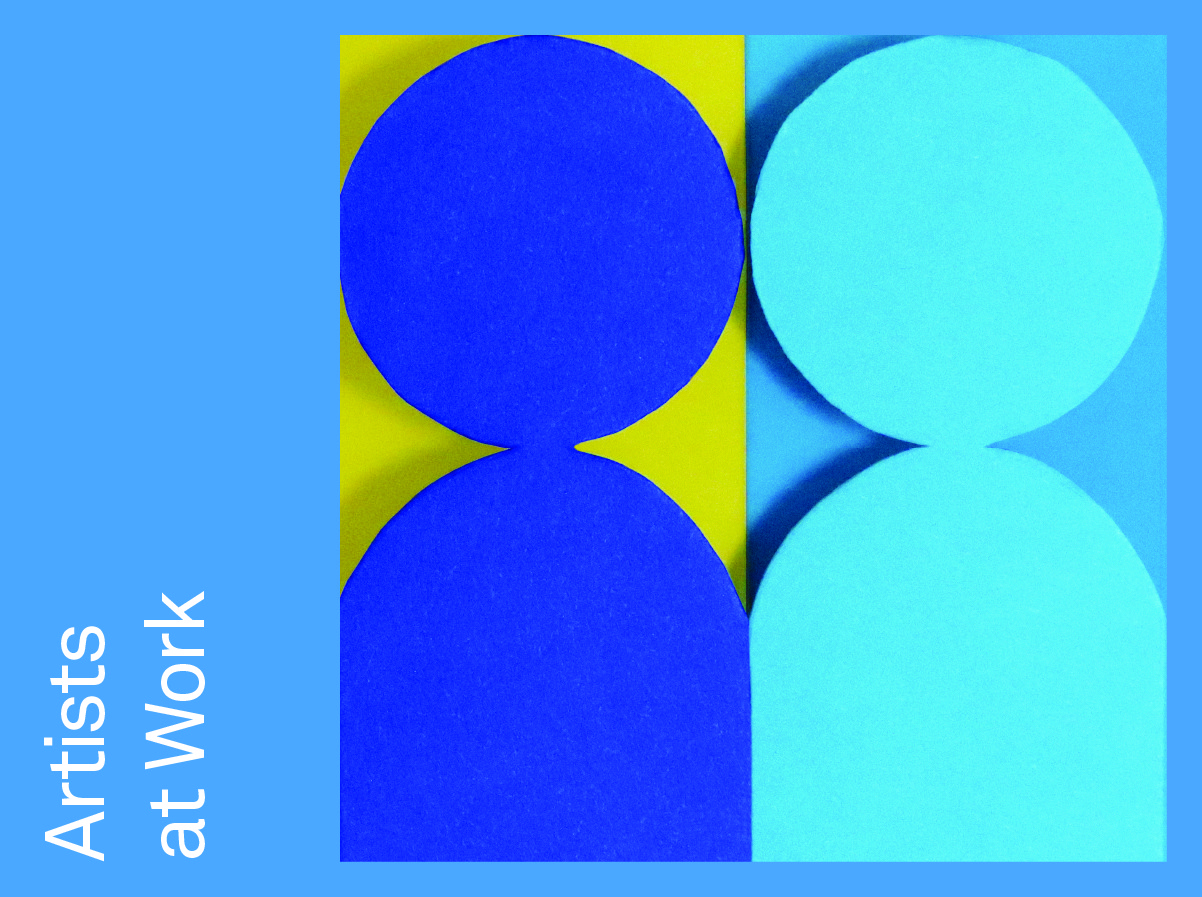 Image credit: Monnet Design
This year, our Artists at Work initiative offers a digital glimpse into the process and practice of artists working outside of the Canadian performance ecology. Experience global practices of creation, collaboration and new work development via SummerWorks' digital channels. We've invited three curators from across the globe to put forward an artist they feel is essential viewing.
2022 Project Curator & Producer: Sue Balint
Learn more about the 2022 International Curators here!
Follow the Artists at Works Projects throughout the Festival via these links and using the #SWArtistsAtWork hashtag:
Featured on SummerWorks' instagram August 9: The Other Side of the Story by Xiao Ke and Liu Xiaoyi (China / Singapore / Hong Kong)
Curated and produced by Liu Xiaoyi (Singapore / Hong Kong)
Live on SummerWorks' twitter August 11: Lahua: The Lola At Sea (The Grandmother at Sea) (2022) by Angeline Meitzler (USA)
Curated and produced by Pita Arreola-Burns and Elliott Burns of Off Site Project
Live online August 12: Amplitudes of Dawn by MagicDoor x Down River Road (Kenya)
Curated and produced by Faye ​​Kabali-Kagwa (South Africa)
---
Part of the Public Works programming – bringing artists and audiences together in the public sphere to experience our city in new ways.
---