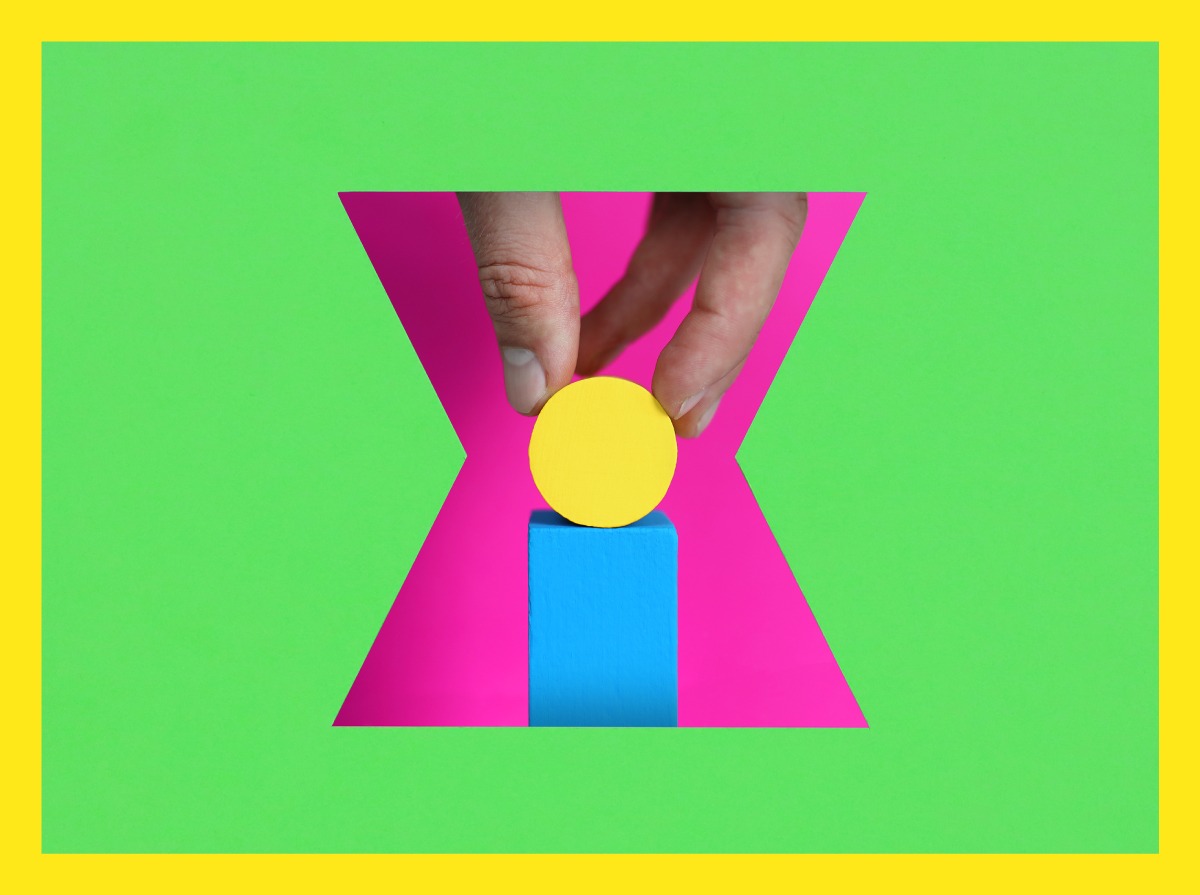 Monnet Design
WINCHESTER PRIZE TRIPLE BILL
A triple bill of dance films by choreographers Charlotte Cain, Michael Rayson and Kurumi Yoshimoto. Awarded this year's Winchester Prize from The School of Toronto Dance Theatre,  these recent graduates adapt their creations to a digital platform and explore their relationships to distance. Featuring fellow School of TDT grads from around the globe, this program highlights emerging artists and celebrates SummerWorks' ongoing partnership with The School of Toronto Dance Theatre.
This presentation is the culmination of the 2021 Festival, and is generously supported by Lindy Green and Sam Chaiton.
Following the sharing of dance films created by each of these three exceptional choreographers, Artistic Mentor Heidi Strauss will moderate a live Q&A with attendees.
The sharing and Q&A will last approximately 90 minutes. The Q&A will have live ASL interpretation.
Where" is im from – Created by Charlotte Cain
Where" is im from, created and performed by Charlotte Cain, explores spontaneity and impulse through movement. Recorded in separate segments at public locations, this film reimagines distance and connection with playful solitude. 
 "As a dancer, I am increasingly enthralled by the boundlessness of improvisation. With this, I explore the view of the city from my window, my balcony. Delving into feelings, thoughts, and observations, I experience participatory intimacy while simultaneously upholding an outside, observational distance."
Director, Choreographer, Dancer, Film & Sound Editor — Charlotte Cain 
Videographer — Kezia Djungu-Sungu 
Rehearsal Direction —Munia Djungu-Sungu
Passengers of Subtle Fragmentation –  Created by Michael Rayson
This dance film by Michael Rayson was developed through digging deeper into numerous curiosities about psychological connections and solitude, all while asking larger questions. With original composition from Christina Litt Belch, and collaboration with dance artists Lyla-Jean Bowman, Hannah Pilon, and Adèle Ross, the work explores past experiences of shame, emotional suppression, and societal perceptions, while seeking to offer an opening for internal discussion and a potential shift of perception.
Director, Videographer, Film & Sound Editor — Michael Rayson 
Choreography — Michael Rayson in collaboration with the dancers
Dancers — Lyla-Jean Bowman, Hannah Pilon & Adèle Ross
Pianist — Christina Litt Belch
Videographers — Lou Amsellem, Zacharie Bowman & Yaron Ross
En – Created by Kurumi Yoshimoto
En ( 縁)  is a Japanese word which means, fate or destiny.
This dynamic dance film explores the intersection of  two lives, two cultures, and two languages, connecting by chance to share time and energy.  En is a further development of Awai ( 間 ) , created by Kurumi Yoshimoto in collaboration with Marina Méndez Juárez and Yael Zifroni. This film is inspired by the human experience, and the ways that fate and destiny connect us. En is a poetic exploration of the ways we can connect across barriers of distance, culture and language.
Choreographer/Director/Editor — Kurumi Yoshimoto 
Dancer — Marina Méndez Juárez & Yael Zifroni 
Videographer – Kendra Epik
Winchester Prize Triple Bill Artistic Mentors — Jeremy Mimnagh and Heidi Strauss
---
Part of the SummerWorks Presentations programming – a vital collection of theatre, dance, music, and live artworks from across the country offering you a snapshot of contemporary performance.
---