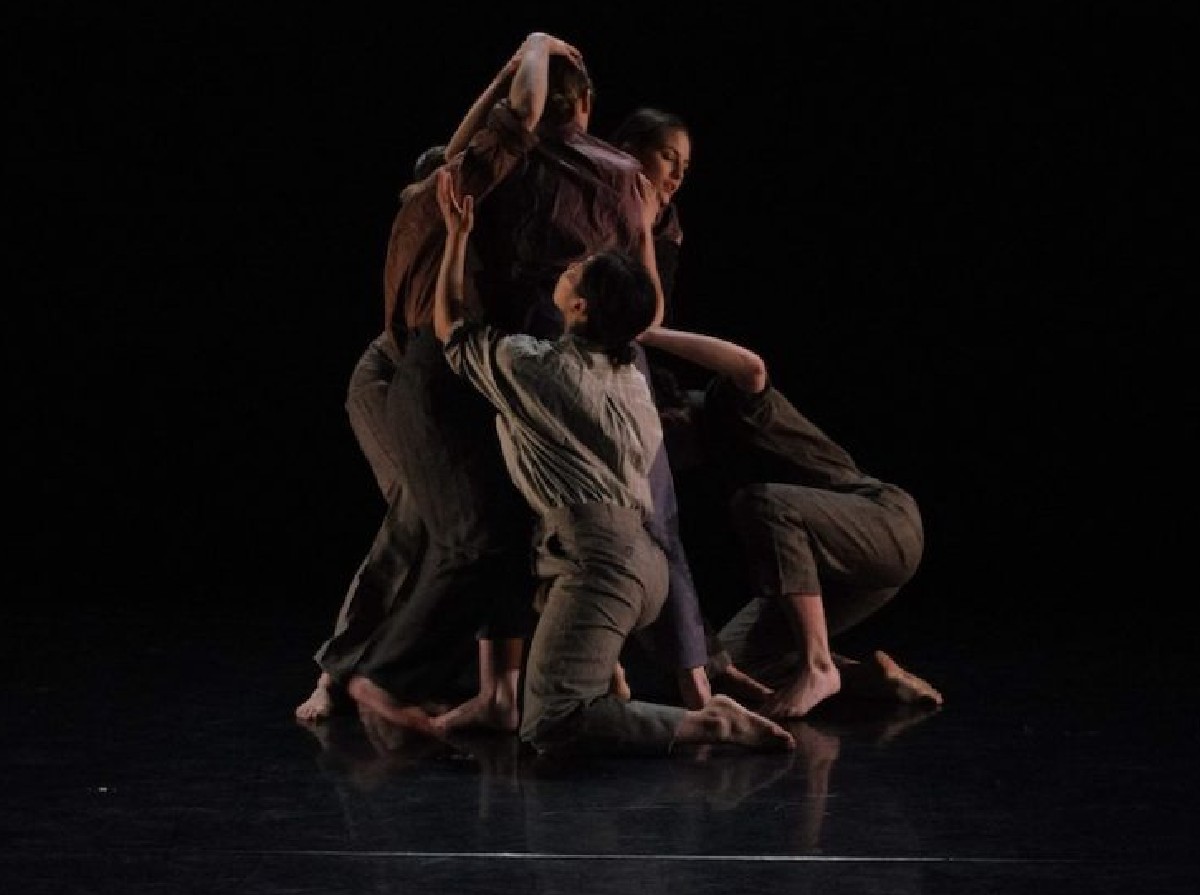 Exploring austerity, androgyny, and architecture, those, on the surface is a new dance piece from Kari Labrentz, awarded the 2019 Winchester Prize, and mentored by Peter Chin.
Double billed with The Nine Brains of the Human Mind
Created by Kari Labrentz; Performed by Morgyn Aronyk-Schell, Emily Fonda, Sophia Hassenstein, Heather Jefferys, Christina Litt Belch, Claire Whitaker; Mentored by Peter Chin; Stage Managed by Noah Blatt; Project Managed by Julia Sasso; Produced by The School of Toronto Dance Theatre
---
The listed run time includes a 15 minute Q&A
---
Part of the SummerWorks Lab programming – a place for exploration, experimentation, and process. In the Lab, you can experience new works in development from artists exploring new possibilities in performance.
---