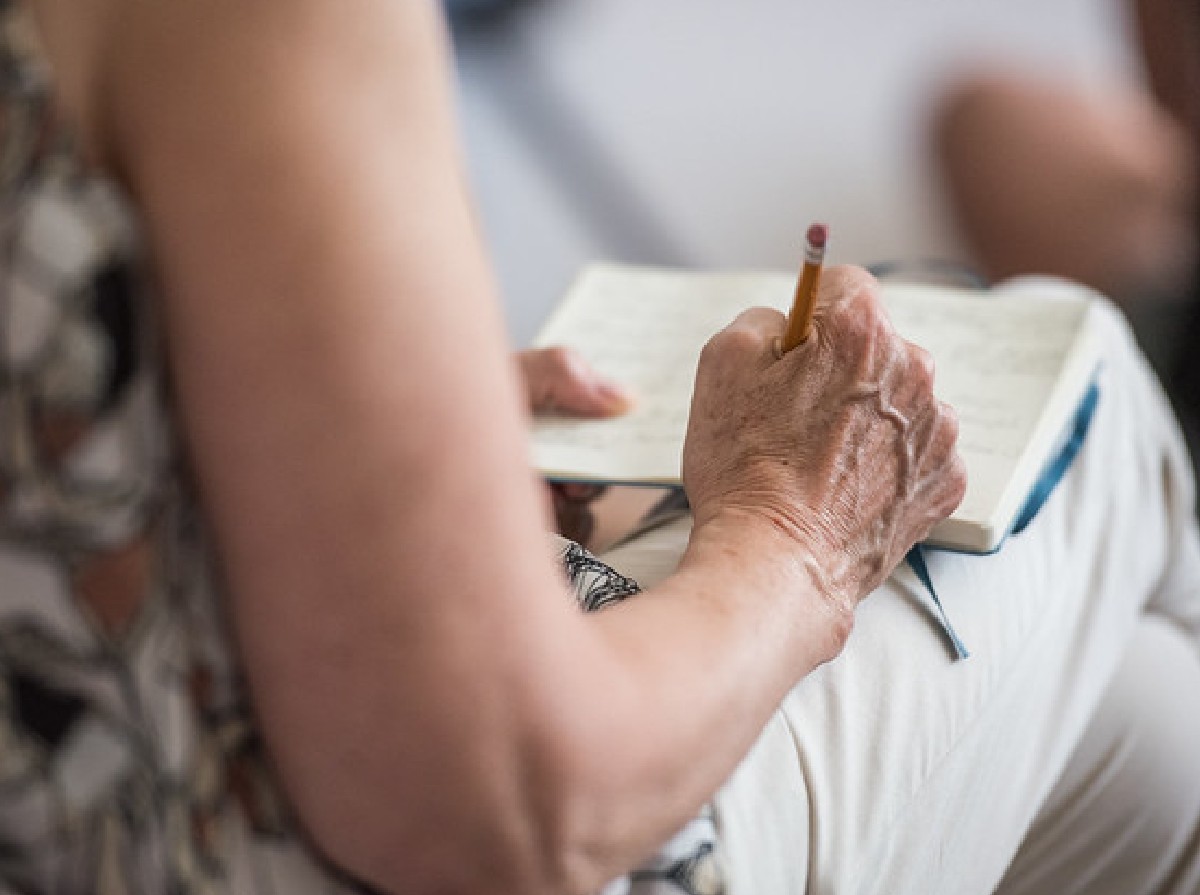 photo by Henry Chan
What can we do when we hurt each other? How can we respond supportively to people who have been directly harmed in our community? Through experiential and Theatre of the Oppressed techniques participants explore ways of dealing well with conflict, making space for healthier dialogue, and finding ways to treat each other better in arts spaces.
Led by Meg Saxby
---
This project was supported through Toronto Arts Council Strategic Funding as part of Generator's Transform Dance project which is about finding ways into healing and community accountability within the dance sector in Toronto.
Limited capacity, we advise you RSVP in advance, choose this event option when booking your Exchange Day Pass.
---


ASL interpretation will be provided for this event.
Captioning will be provided.
---
Warnings
A group agreement to support safety and participation will be available online before the workshop. A therapist will be present to provide in-the-moment support to participants, should anyone need.
---
Part of the SummerWorks Exchange programming – a series of events to facilitate artist and community growth, to strengthen the ecology of live performance in Canada, and expand our dialogue and collaboration with the international arts community.
---