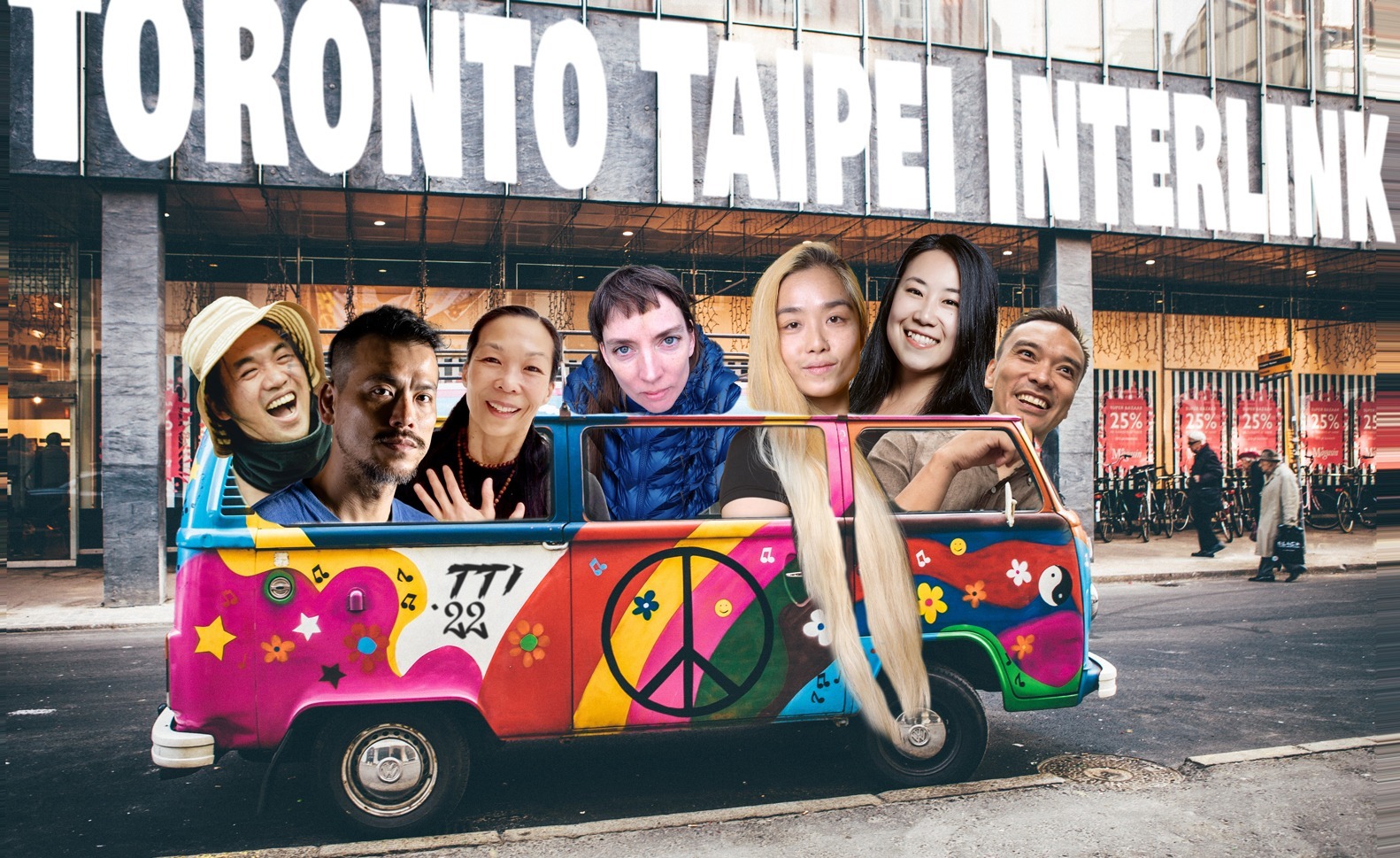 Photo Credit: Jeremy Mimnagh
Three Taipei-based movement artists share their artistry and creative practices in this informal and intimate sharing session. Wu-kang Chen (HORSE), Fangas Nayaw (Fist and Cake Productions), and Pin-wen Su (Kua-bo Dance Theatre) exemplify the Taiwanese dance scene; they are open, curious and collaborative, they hold space, generously build opportunities for others, and are anchored by authentic relations within community.
Joined by Taiwanese producer Wen Huang, the artists will share elements of their creative work and engage in a live exchange with Canadian artists, discussing the ecosystems, networks, and aesthetic/cultural perspectives from these two distinct social, political, cultural, and geographic environs.
This session is hosted by Toronto-based dance performance artists Michael Caldwell, Andrea Nann, and Heidi Strauss.
International Choreographic Interlink (ICI) is an emergent platform for international exchange and collaboration, and was formed as a rethink button on working methods and assumptions sorely in need of reimagining. Since September 2020, eight Canadian and Taiwanese artists and producers have embarked on monthly online meetings, providing a space for collective creation, experimentation, and critical thinking at a time of forced isolation.
After almost three years of online activity, this moment in August during the Festival is the first time that all eight artists and producers will share tangible space together.
Artists: Wu-kang Chen, Fangas Nayaw, Pin-wen Su
Producer: Wen Huang
Hosts: Michael Caldwell, Andrea Nann, Heidi Strauss
---
This session is presented in partnership with Citadel + Compagnie and International Choreographic Interlink, with support from We Island Dance Festival and Dance on Fluid, and with funding from the National Culture and Arts Foundation, Taiwan.
---
Part of the SummerWorks Exchange programming – a series of events to facilitate artist and community growth, to strengthen the ecology of live performance in Canada, and expand our dialogue and collaboration with the international arts community.
---