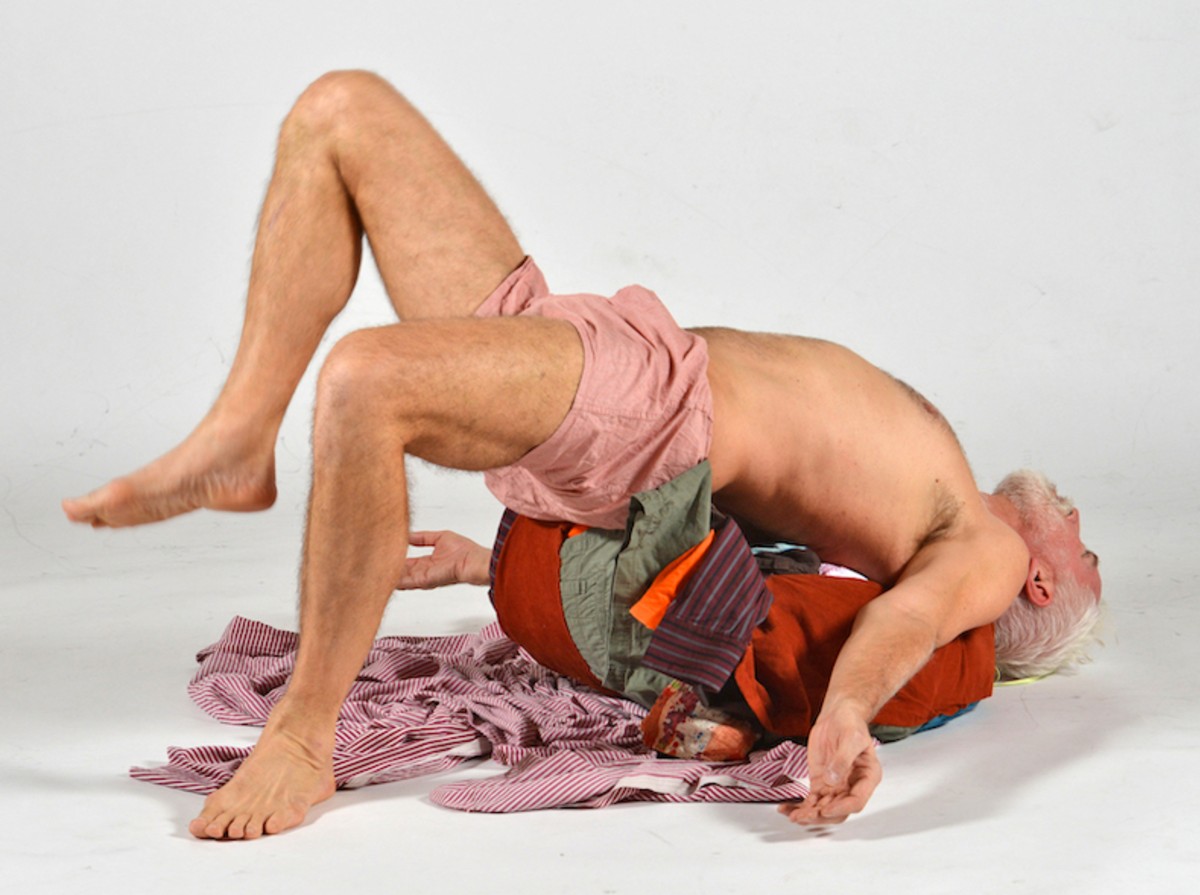 photo by Henry Chan
Johannes Zits has been collecting second-hand clothing as material for performative interventions for over 15 years.
In Encumbrance, Zits and collaborators Branda Dale, Holly Timpener and Enok Ripley explore the conflicted relationship we have with our clothing and ask us to contemplate our own assertions of consumerism, "fast fashion" and labour. Using masses of second-hand garments, they consider the ways our bodies are identified with clothing, and how this interconnection helps construct our identities, shapes our desires and tastes.
---
Created and Produced by Johannes Zits with the assistance of Holly Timpener; Performed by Johannes Zits, Holly Timpener, Enok Ripley and Tessa Martens
---
Part of the SummerWorks Presentations programming – a vital collection of theatre, dance, music, and live artworks from across the country offering you a snapshot of contemporary performance.
---