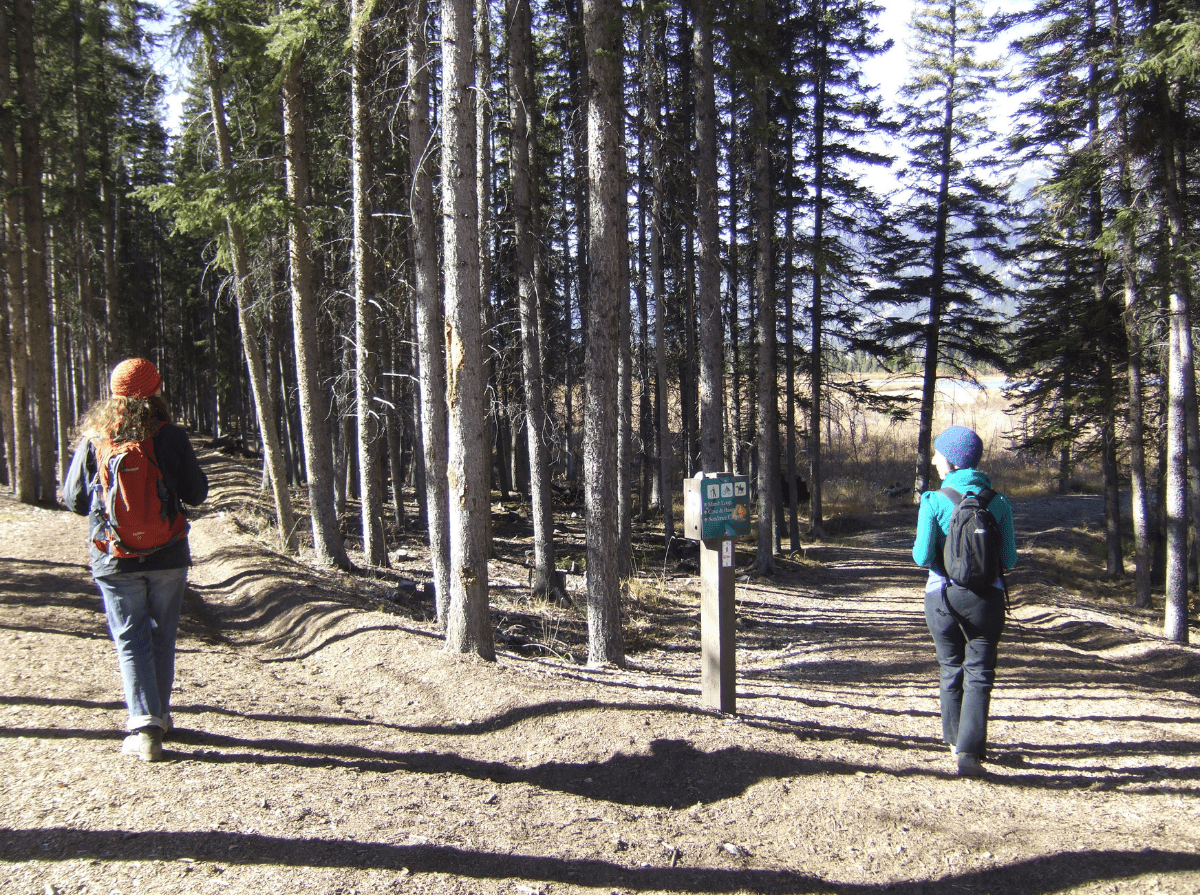 Photo Credit: Elinor Whidden
To book tickets in Norwich, follow this link.
To book tickets in Toronto, follow this link.
*Public sharings for this project are happening simultaneously in Toronto, ON and Norwich, UK. Please make sure to book into the correct city. You must be able to physically attend the performance in one of these two cities*
Sorrel Muggridge & Laura Nanni are interdisciplinary artists who have been working with each other since summer 2006, often with an ocean between them—Sorrel in England, Laura in Canada. Their collaborative works deal with journeys, distance, and translation of space. 
Individually, their practices have always responded to preoccupations with human geography and site specificity. Collaboratively their works explore how people understand and connect with their surroundings; and how we can build and communicate a shared sense of place?
Sorrel and Laura  transform records of actions and experiences into installations that can be appreciated as maps, abstract forms, and narratives of the journeys. They also create artworks that connect audiences in separate locations sharing a journey at the same time. While moving through their different environments together, landscapes intertwine.
Created by Sorrel Muggridge & Laura Nanni
---
Part of the SummerWorks Lab programming – a place for exploration, experimentation, and process. In the Lab, you can experience new works in development from artists exploring new possibilities in performance.
---