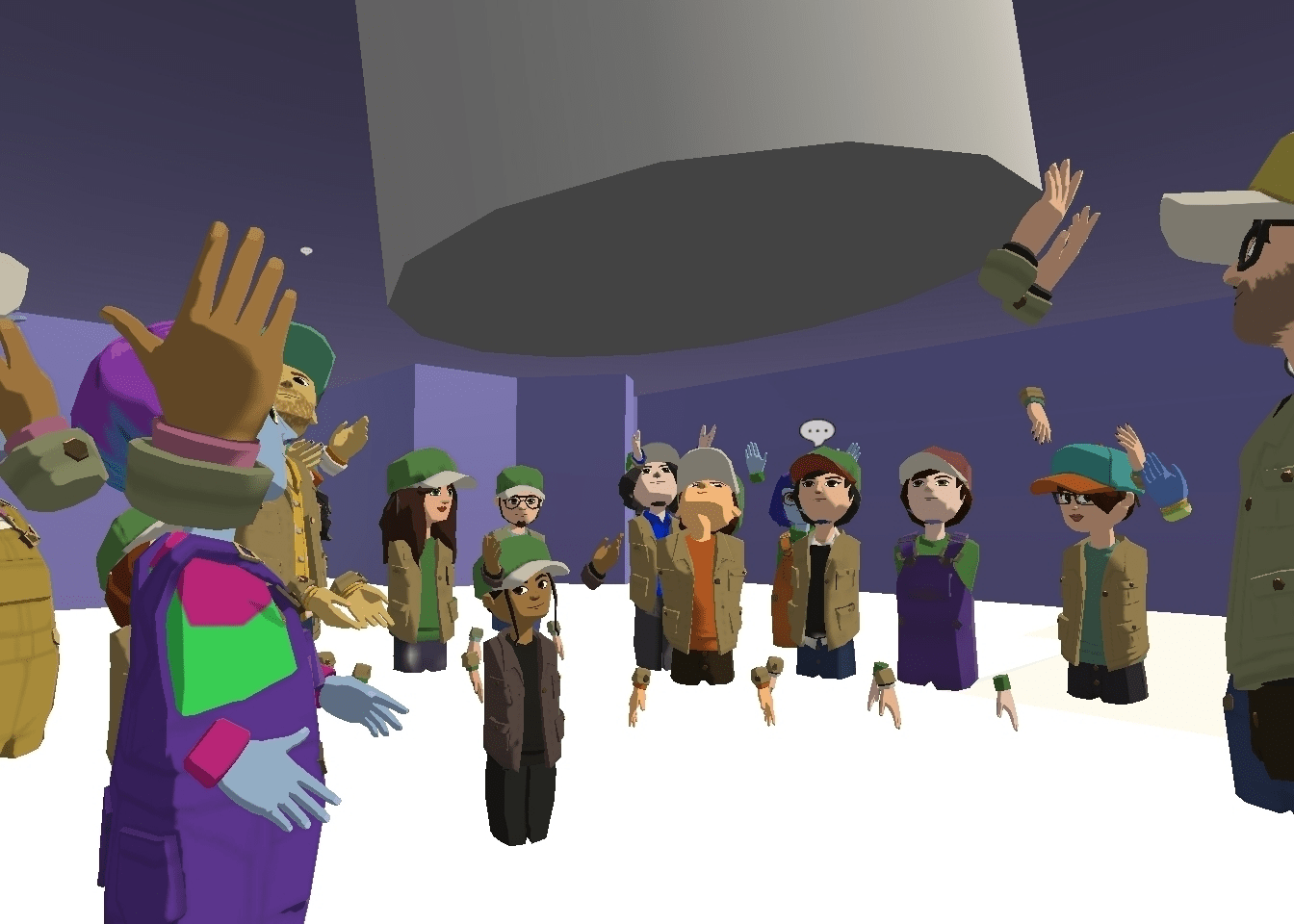 Photo by: Joshua Lucas
Experience the wildly imaginative possibilities of theatre-making in virtual reality.
Collider is an ongoing research project investigating the storytelling and movement potential of live, immersive theatre in virtual reality. Using the social VR platform AltspaceVR, the artists push and play with the limits of avatars, 3D soundscapes and digital objects in a vast, interactive environment.
Collider's first explorations began in April 2021, when an ensemble of six actors from Ontario and British Columbia gathered remotely using VR headsets, in Single Thread's virtual rehearsal hall.
Now in its second exploration phase, Single Thread Theatre Company is thrilled to share its latest findings through Collider as part of the 2022 Summerworks Lab and World Stage Design Scenofest. Join the Collider team in an abandoned seven-level hadron collider, sealed off from all human contact for decades, and encounter the mysterious entities who dwell within – all in virtual reality.
"Collider is quite possibly the strongest ensemble performance in Altspace I've ever witnessed…Single Thread Theatre sets a significant bar for any new entrants to indie VR theatre" -Will Cherry, No Proscenium
Nita Bowerman, Sydney Doberstein, Nicole Eun-Ju Bell, Stephanie Fung: Ensemble; Howard Dai, Charles Douglas: Ongoing Research; Liam Karry,  Chloe Payne: Co-Artistic Leads; Shelby Bushell: Assistant Director; Jake Runeckles: Producer; Alex Dault: Technical Director: Austin Hatch; Assistant Technical Director; Joshua Lucas: Sound Designer/Musician; Justine Katerenchuk: Stage and Production Manager
---
Collider's initial findings were developed and presented with the support of Upintheair Theatre and Spiderwebshow Performance, at the 2021 rEvolver Festival and 2021 Festival of Live Digital Art (FOLDA).
---
To experience the Lab version of Collider you will require specific equipment (Oculus Quest, Quest 2, Vive, Rift S, Valve Index or PC) and have AltspaceVR software downloaded. Producer Sue Balint (sue@summerworks.ca) and Stage Manager Justine (justine@singlethread.ca) are your contacts for questions around ticketing. 
"Collider – VR" Tickets are for experiencing the presentation on PC or VR Headset. Please note if you are attending via 2D mode you need a PC and not a Mac.
"Collider – Stream" Tickets are for experiencing the presentation from the 1st person point of view of an audience member over an online streaming platform.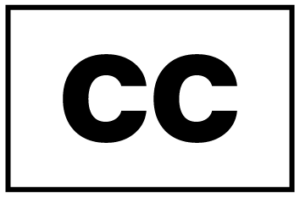 ---
Part of the SummerWorks Presentations programming – a vital collection of theatre, dance, music, and live artworks from across the country offering you a snapshot of contemporary performance.
---