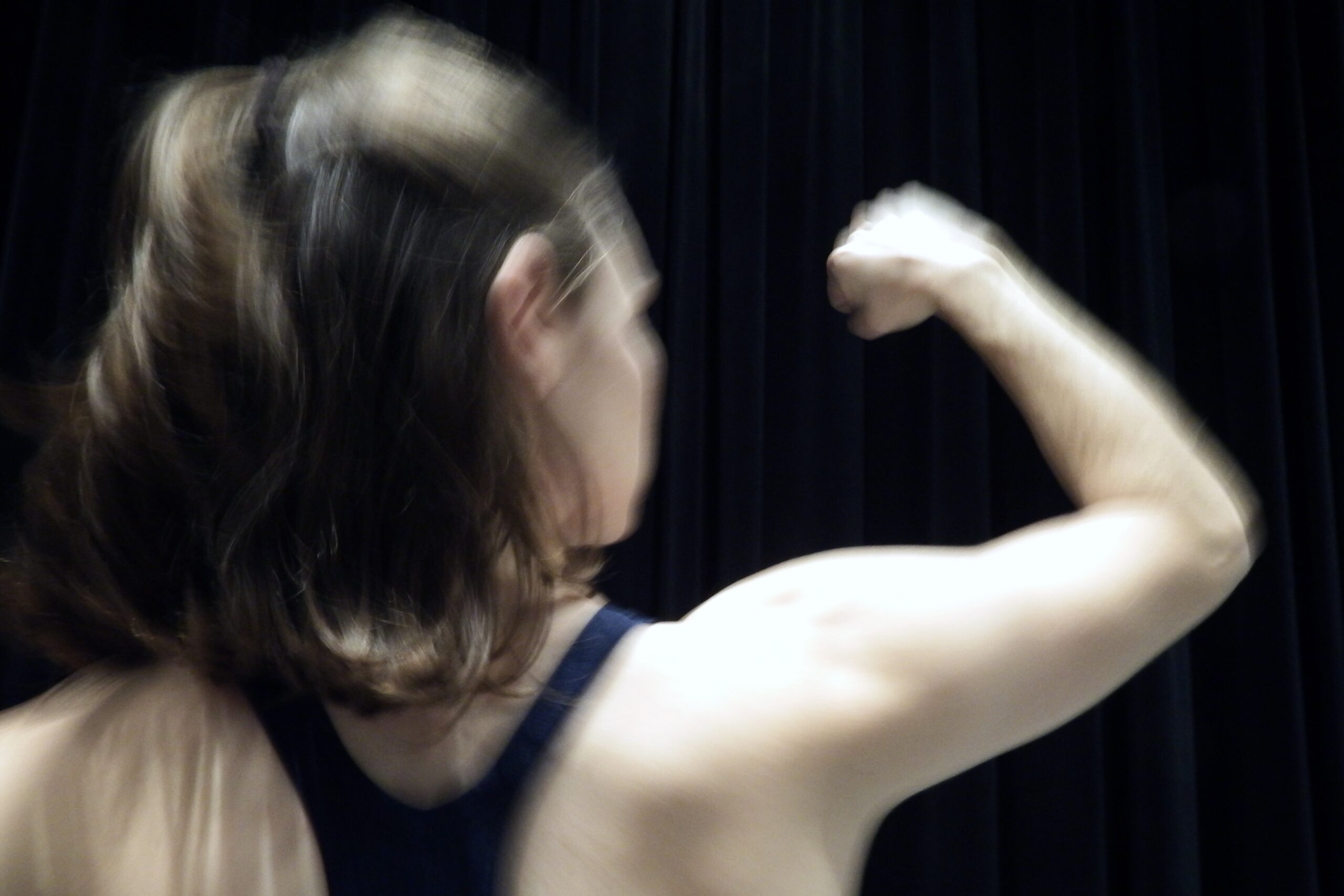 What am I holding on to?
within sensation is a contemporary dance piece that explores tension held in a body, how it accumulates, and how the body copes with it. It shares a meditative journey through the interpreter's body, watching her process different sensations and emotions, as she steadily moves through space and time.
within sensation seeks to bring you into the world of the performer, as she navigates her own experience, leaving you asking yourself, What am I holding on to? and, In what ways is it impacting me? This work is about meeting ourselves with care and with an open mind – a personal exploration of what it feels like to exist in a human body, at this moment in time.
* There is a 15-minute post-show Q+A on August 3rd, facilitated by Amanda Acorn.
Kt Ayer – Choreographer
Micaela Janse Van Rensburg – Collaborator/Performer
Ben King – Sound Designer
Jenn Goodwin – Choreographic Mentor
Helin Gungoren – Production/Stage Manager
George Stamos – Project Manager
---
This SummerWorks Lab presentation is part of a double-bill with 52 (navigation), and part of an ongoing partnership with Dance Arts Institute (formerly The School of Toronto Dance Theatre) that is generously supported by Lindy Green and Sam Chaiton as the Winchester Prize.
---
Warnings
This performance uses haze.
---
Part of the SummerWorks Lab programming – a place for exploration, experimentation, and process. In the Lab, you can experience new works in development from artists exploring new possibilities in performance.
---