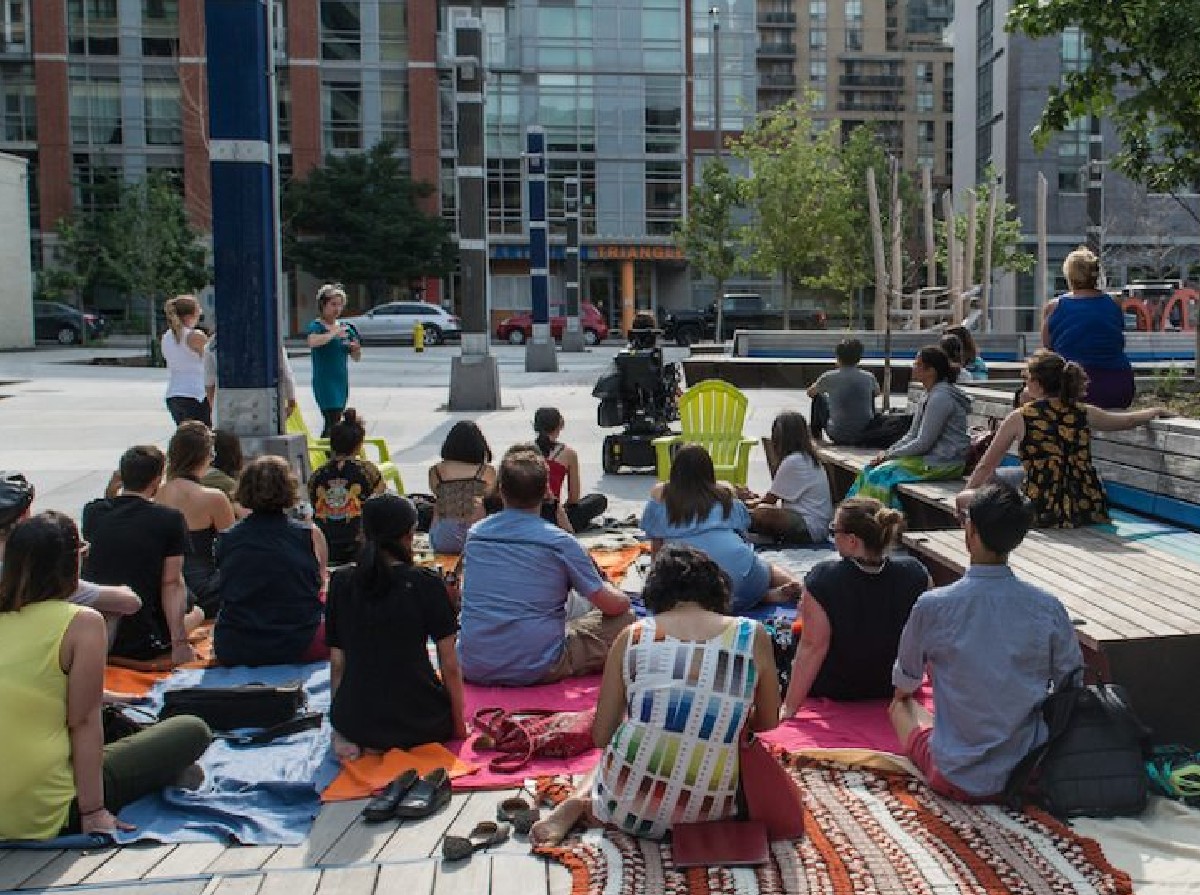 "We haven't got much time so we have to work slowly." – Hungarian director George Tabori
Come consider the role time plays in space making. Take 15 minutes this morning for an experiential meditation on time and change.
Designed by Kristina Lemieux and Elenna Mosoff.
---
Part of the SummerWorks Exchange programming – a series of events to facilitate artist and community growth, to strengthen the ecology of live performance in Canada, and expand our dialogue and collaboration with the international arts community.
---