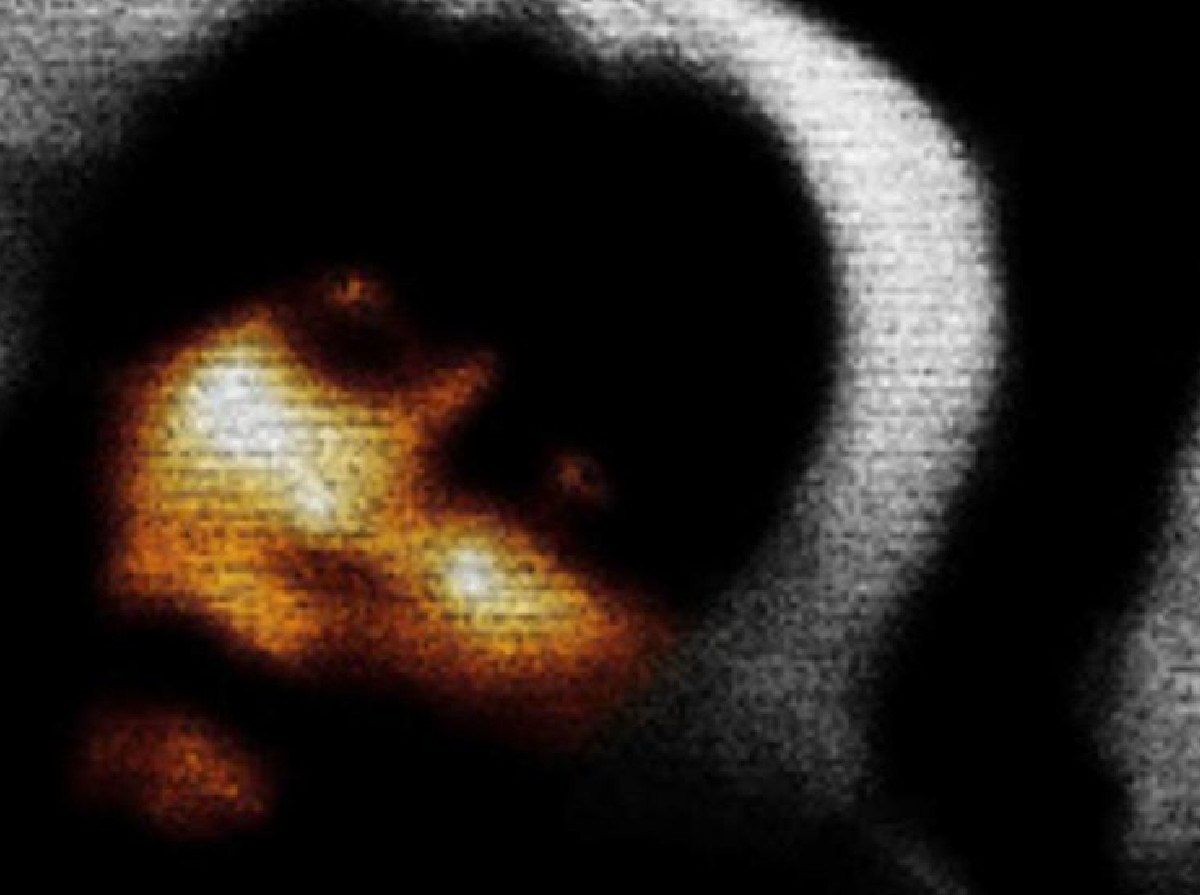 photo by Anand Rajaram
Is the scream real, or just the imagination of a man nearing the end of his life and losing touch with reality? A tableau vivant in the form of a living oil painting, The Scream is a fascinating character study that serves as an indictment of class and privilege.
Written by Rohinton Mistry; Adapted, Directed, Produced, and Performed by Anand Rajaram; Set and Costume Design by Roxanne Ignatius; Lighting Design by Mark Andrada; Sound Design by Nicholas Murray
---
Part of the SummerWorks Presentations programming – a vital collection of theatre, dance, music, and live artworks from across the country offering you a snapshot of contemporary performance.
---