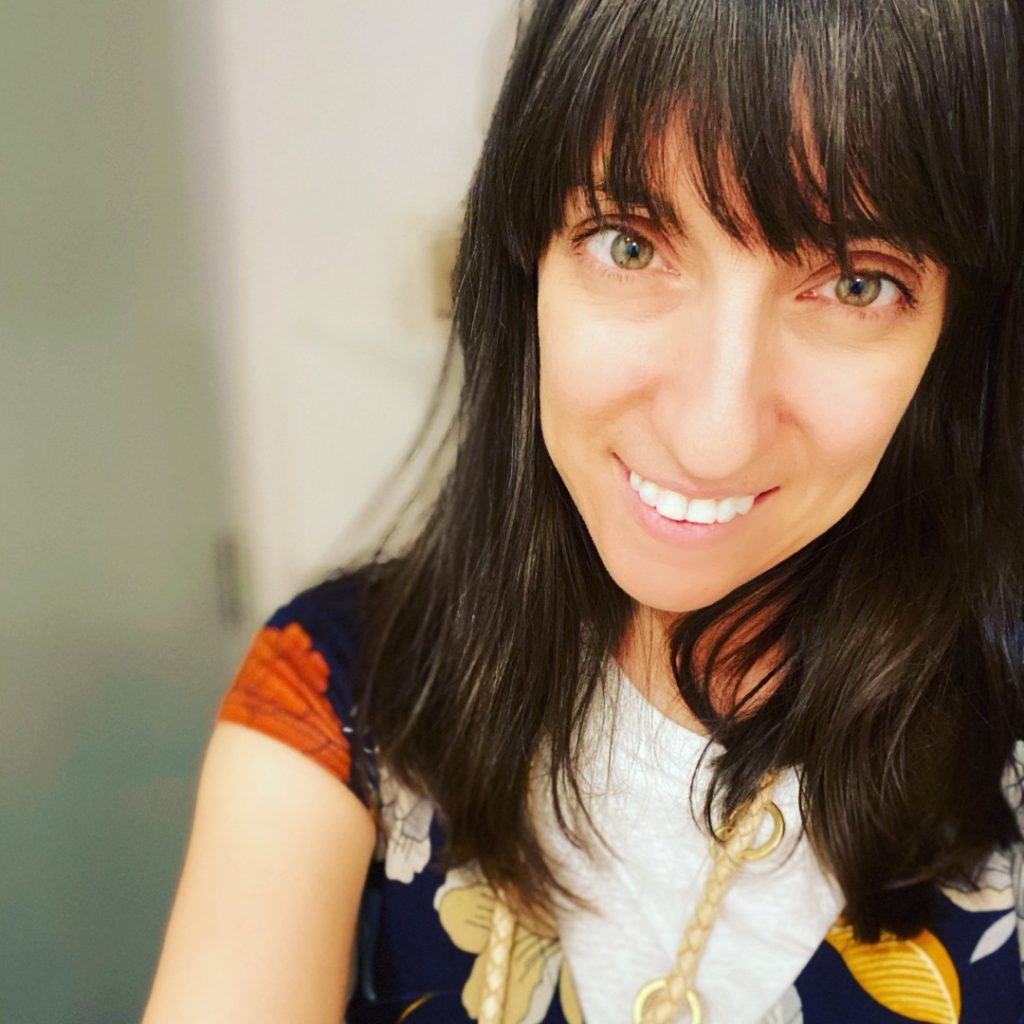 Laura Nanni
Artistic and Managing Director
Laura Nanni is a curator, producer and artist, known for her successful leadership of initiatives focused on artistic experimentation, community building, and interdisciplinary collaboration. Since 2016, she has led SummerWorks through a significant period of growth and transformation. Past roles include: Programming Supervisor for Nuit Blanche Toronto; Rhubarb Festival Director for Buddies in Bad Times Theatre; as well as Curator and Program Coordinator for the HATCH mentorship and residency program at Harbourfront Centre. Her artistic projects and collaborations, often site specific, have been presented across North America, Europe, and the UK. More info at laurananni.com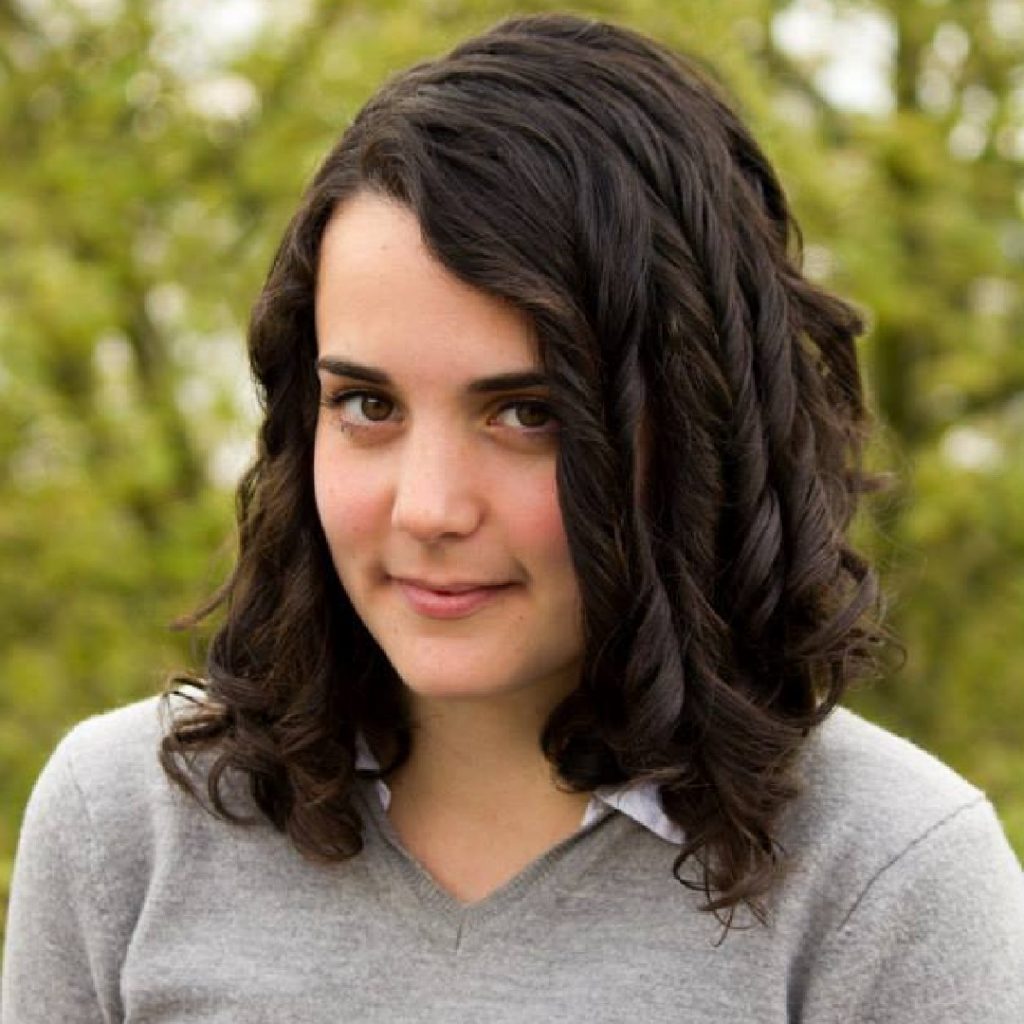 Rosanna Lowton
Managing Producer
Rosanna is a performing arts producer from the UK. Having moved to Canada in 2018 she was quickly immersed in SummerWorks and the Toronto cultural scene. Her experiences are predominantly in festivals, having worked in the UK producing large-scale participatory and site-specific projects with London International Festival of Theatre, InTRANSIT Festival and Greenwich+Docklands International Festival, as well as multiple independent productions. Her interests lie in community participation in performing arts, outdoor and site-specific festivals, as well as the impact of performance in public space.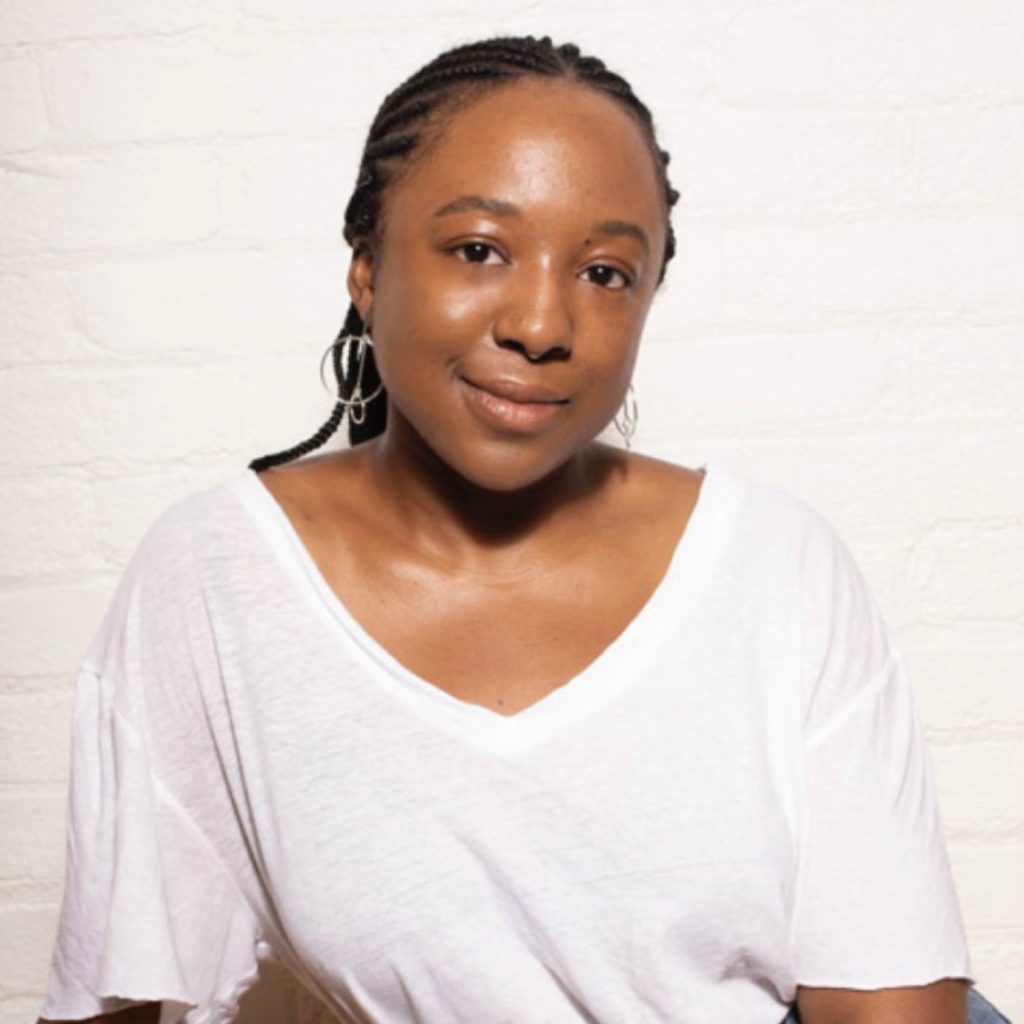 Tamara Jones
Marketing Coordinator
Tamara Jones (she/they) is a freelance storyteller and digital content creator specializing in arts, culture, and entertainment. By day, she moves between SummerWorks and The Theatre Centre writing copy and creating social media content. Coming to live arts from the film industry, her freelance clients include film production companies and festivals. Her written and spoken words have been featured by a handful of publications including Ephemera Magazine, Feels Zine, and With/out Pretend.