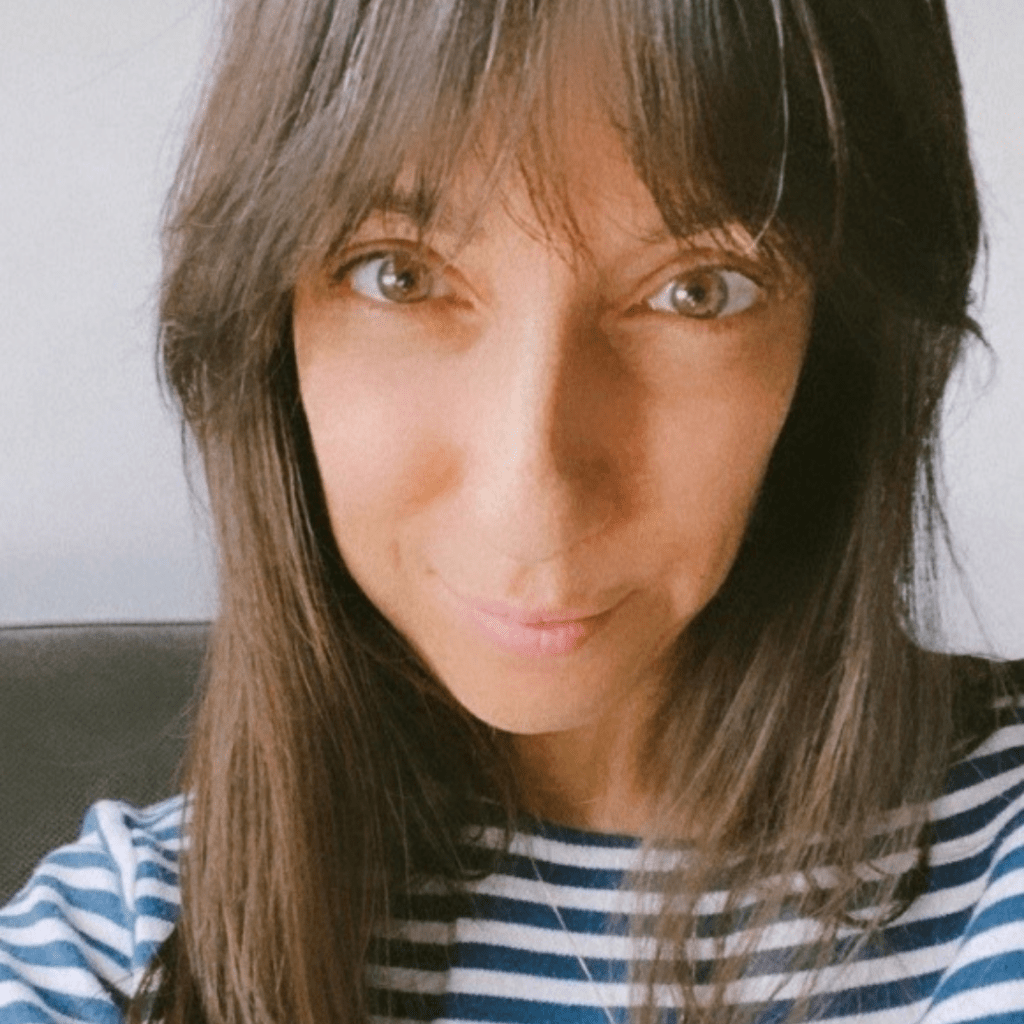 Laura Nanni
Artistic and Managing Director
Laura Nanni (she/her) is a curator, producer, and artist, known for her successful leadership of initiatives focused on artistic experimentation, community building, interdisciplinary collaboration, and public space. Since 2016, she has led SummerWorks through a significant period of growth and transformation. Past roles include: Programming Supervisor for Nuit Blanche Toronto; Rhubarb Festival Director for Buddies in Bad Times Theatre; Curator and Program Coordinator for the HATCH mentorship and residency program at Harbourfront Centre; and Staff Manager, Festival Veunes & Operations for TIFF. Her artistic projects and collaborations have been presented across North America, Europe, and the UK.  More info at laurananni.com.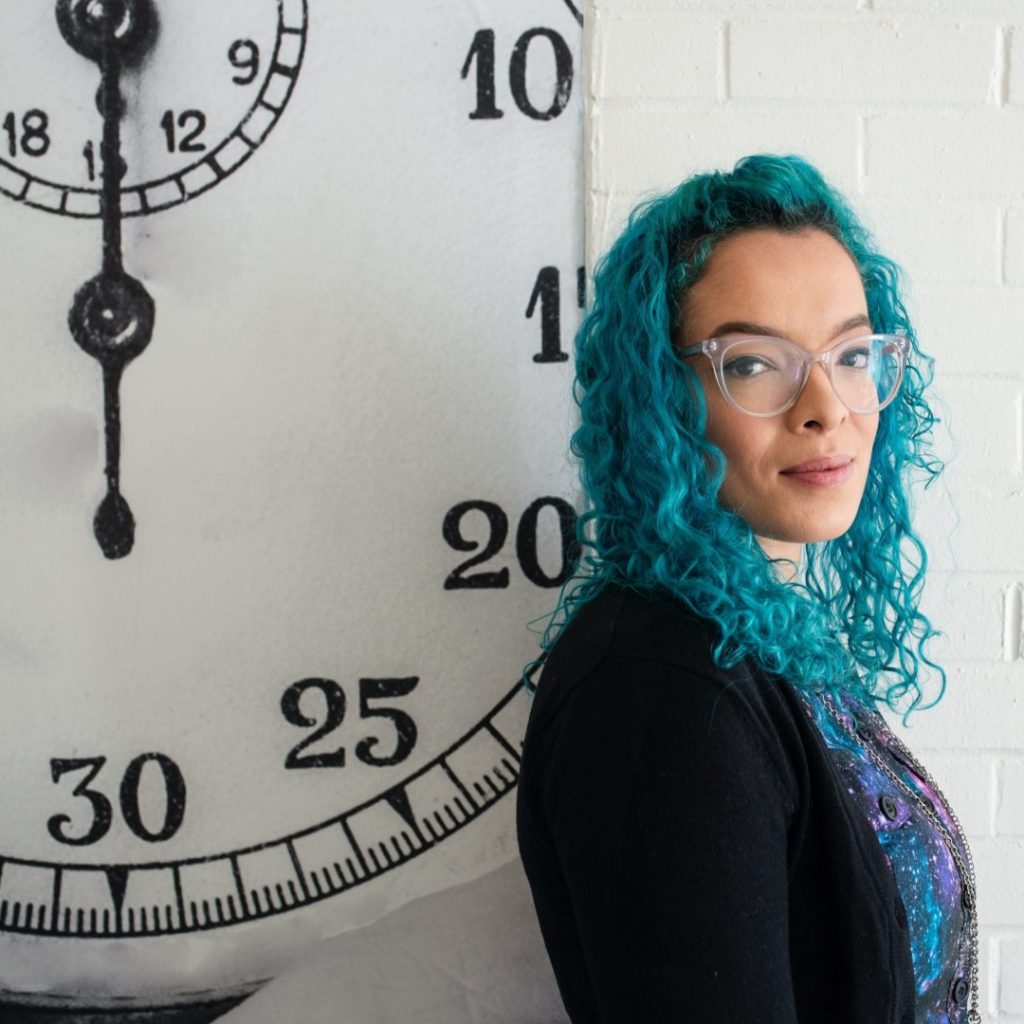 Allie Wood
Marketing Manager
Allie is a black artist and mental health activist living in Toronto, With a diverse background in both marketing and the arts. She is the curator/designer of Amplify Collective, a wearable art, performance and advocacy company. Her work has been featured at the ROM, Harbourfront Centre, MMVA's, TIFF and more!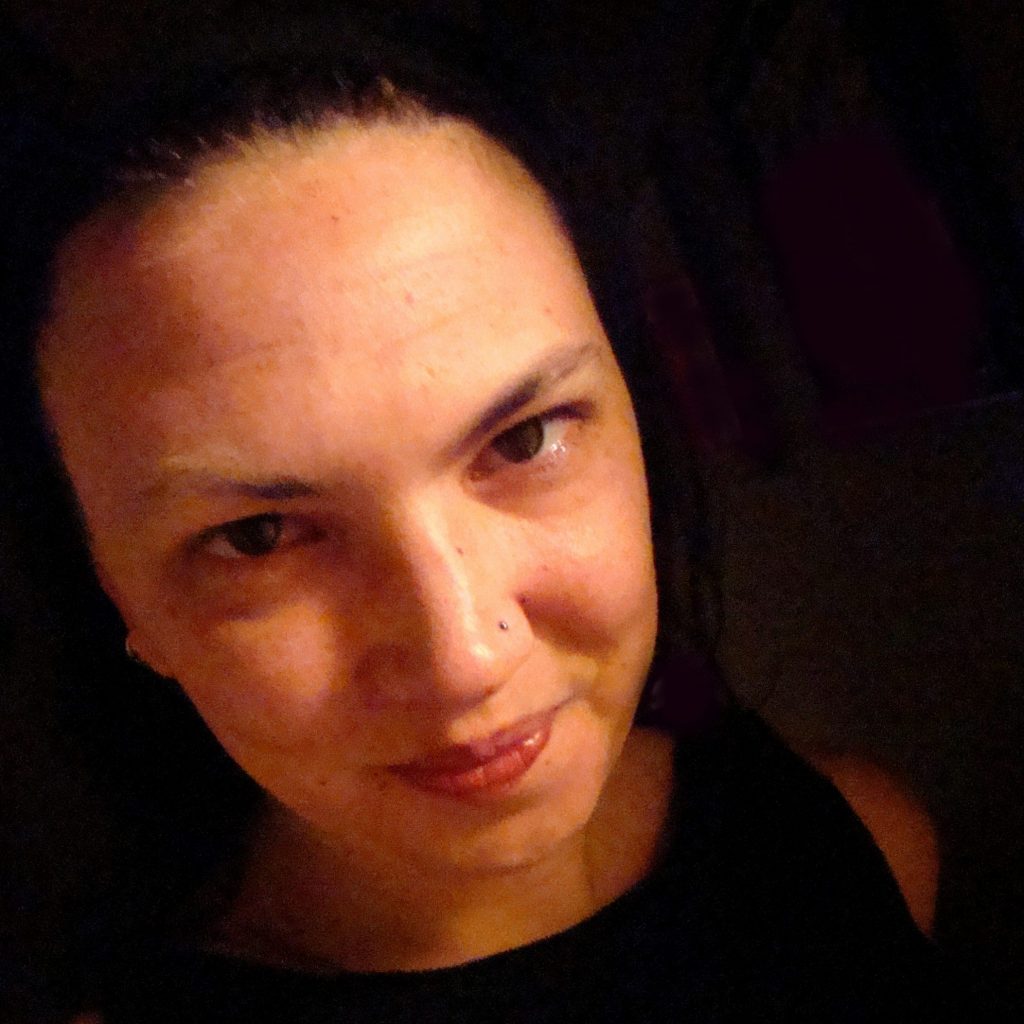 Sue Balint
Producer
Sue is a longstanding member of the Toronto arts community, having been active at various stages of her career as a playwright, dramaturg, theatre-maker and, for over the past decade, as a creative producer and facilitator. Recent projects include: SummerWorks' Lab Residencies, as well as Festival Producer for Aluna Theatre's CAMINOS and RUTAS festivals, Progress (SummerWorks / The Theatre Centre), and Weesageechak Begins to Dance (Native Earth). Sue was the 2018 recipient of The Leonard McHardy and John Harvey Award for Leadership in Administration, and is an Adaptive Facilitator for the Metcalf Foundation's Staging Change program.
sue@summerworks.ca
Emma Westray
Associate Producer
Emma Westray (she/her) is an artistic producer living and working in Tkarón:to. She is committed to uplifting new artistic voices that question the status quo and developing work that meets audiences where they are, with a focus on community-building and accessibility. She is currently the Managing Producer at Broadleaf Theatre.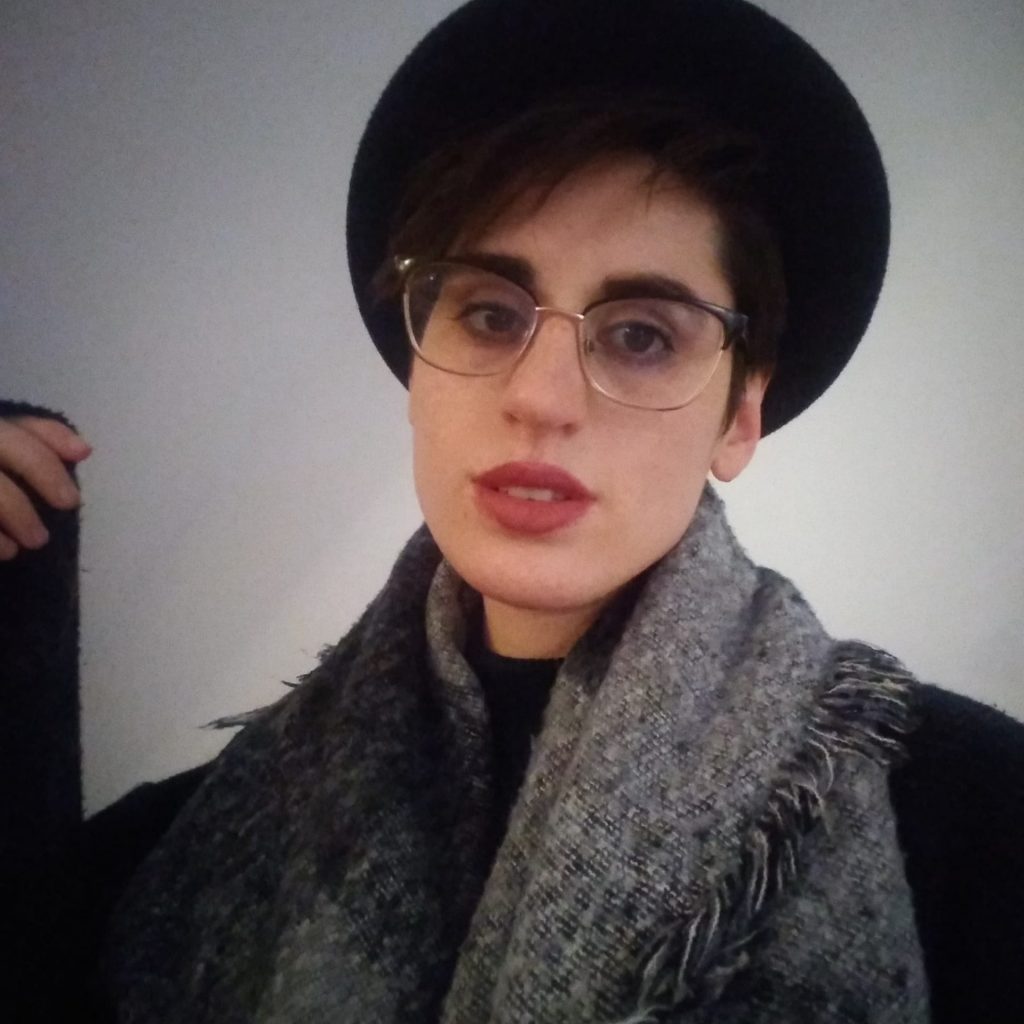 Max Cameron Fearon
Festival Assistant 
Max Cameron Fearon (they/them) is a queer, non-binary, Mad, and disabled multidisciplinary artist, facilitator, and administrator. They're interested in collaborative, community-centred creation, curation, and programming. Max holds a BA Hons. from the University of Toronto, and has collaborated with organizations such as Project: Humanity, Nightwood Theatre, the Canadian Opera Company, and the Toronto Dance Community Love-In.
**This position is made possible through the Ontario Arts Council.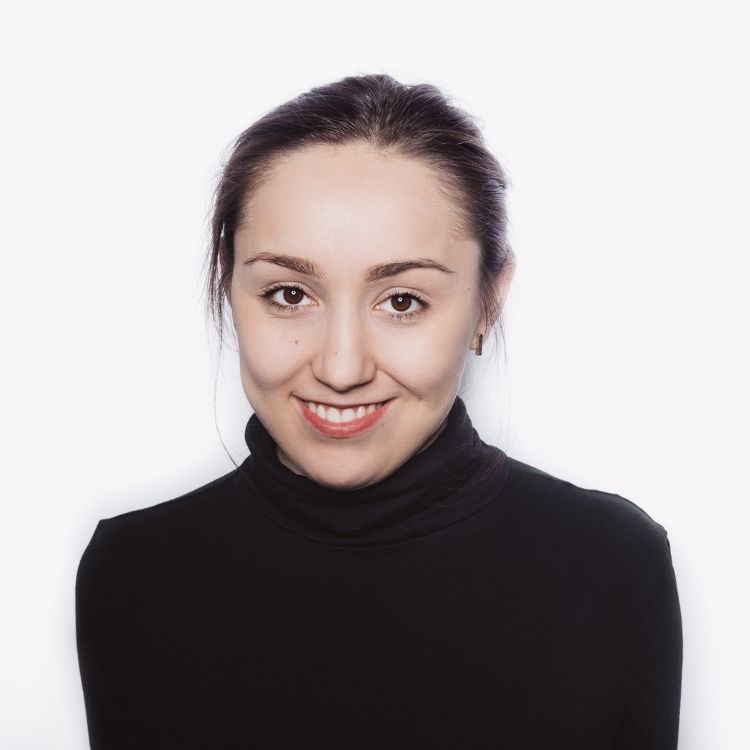 Haley Vincent
Festival Assistant 
Haley Vincent (she/her) is an emerging artist hailing from Treaty 1 Territory. She is a performer and producer with a passion for multi-disciplinary performance, nuanced storytelling and community building. Her work has taken her across Turtle Island and to the UK. Haley is always searching for new creative outlets and opportunities for diverse and meaningful learning.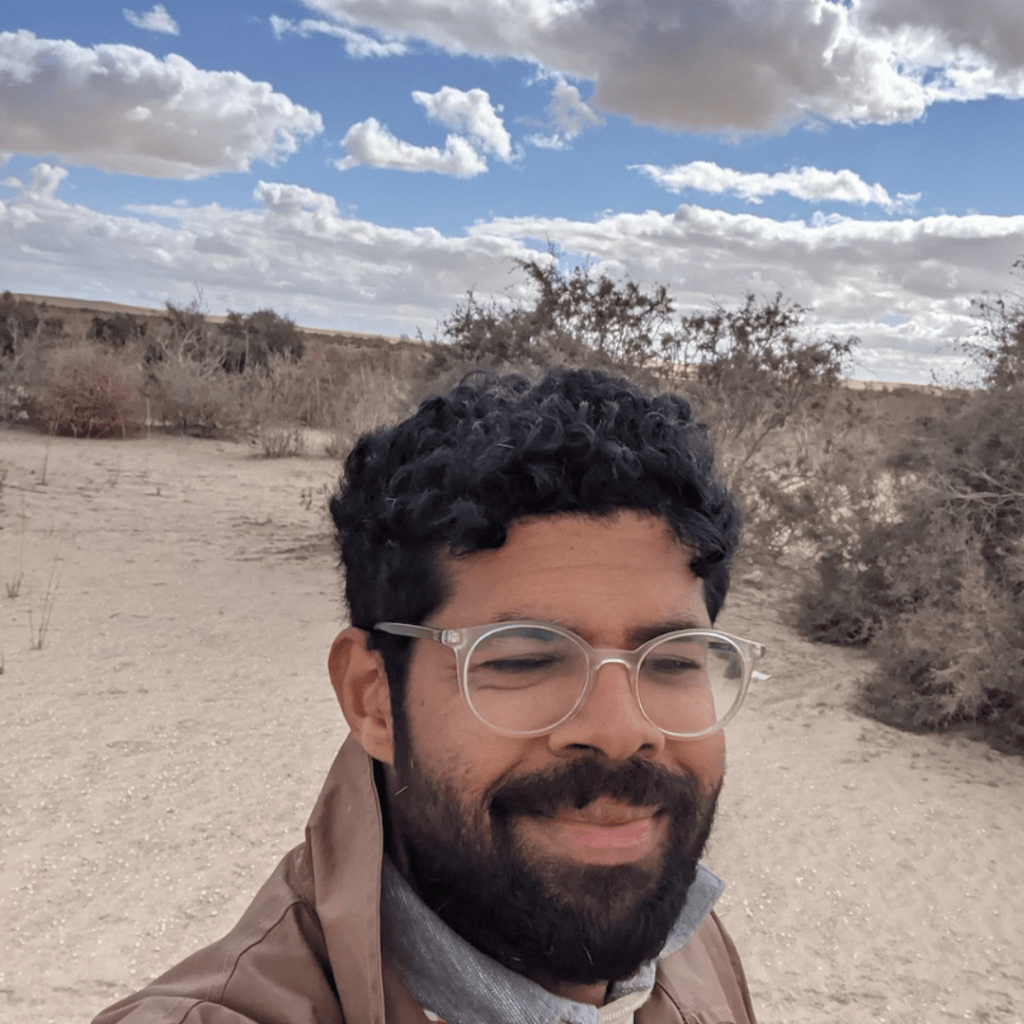 Asad Raza
Artistic Advisor
Asad Raza has worked closely with artists on over 100 commissioned projects. He has over a dozen years of experience managing large-scale public art works, programming & producing artist commissions with Nuit Blanche Toronto, directing the experimental community festival 'Art of the Danforth' and managing site-specific exhibitions across the GTA. He serves on the board of a number of institutions and civic spaces and has been extensively involved with many of the City of Toronto's public art initiatives.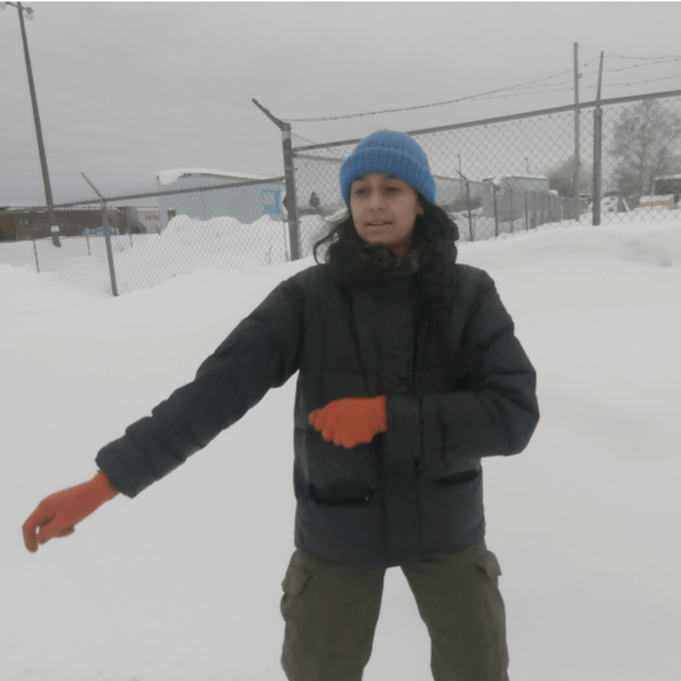 Cara Eastcott
Artistic Advisor + Accessibility Consultant
Cara Eastcott is a freelance cultural producer based in Toronto, who has been shaping multi-disciplinary arts spaces for the last 15 years.  She has done extensive work in creating accessible practices for Deaf and disability arts to thrive.  Her ultimate goal is to produce work that highlights storytellers who help communities gain a deeper understanding of place and public history.
Darren Leu
Artistic Advisor
Darren Christopher Leu is a Toronto based fabricator, facilitator and project coordinator. Darren explores community-building to provide opportunities for his peers and events to celebrate diverse voices in the arts. Since 2010, he has constructed DIY art spaces, produced street festivals, and fabricates immersive environments.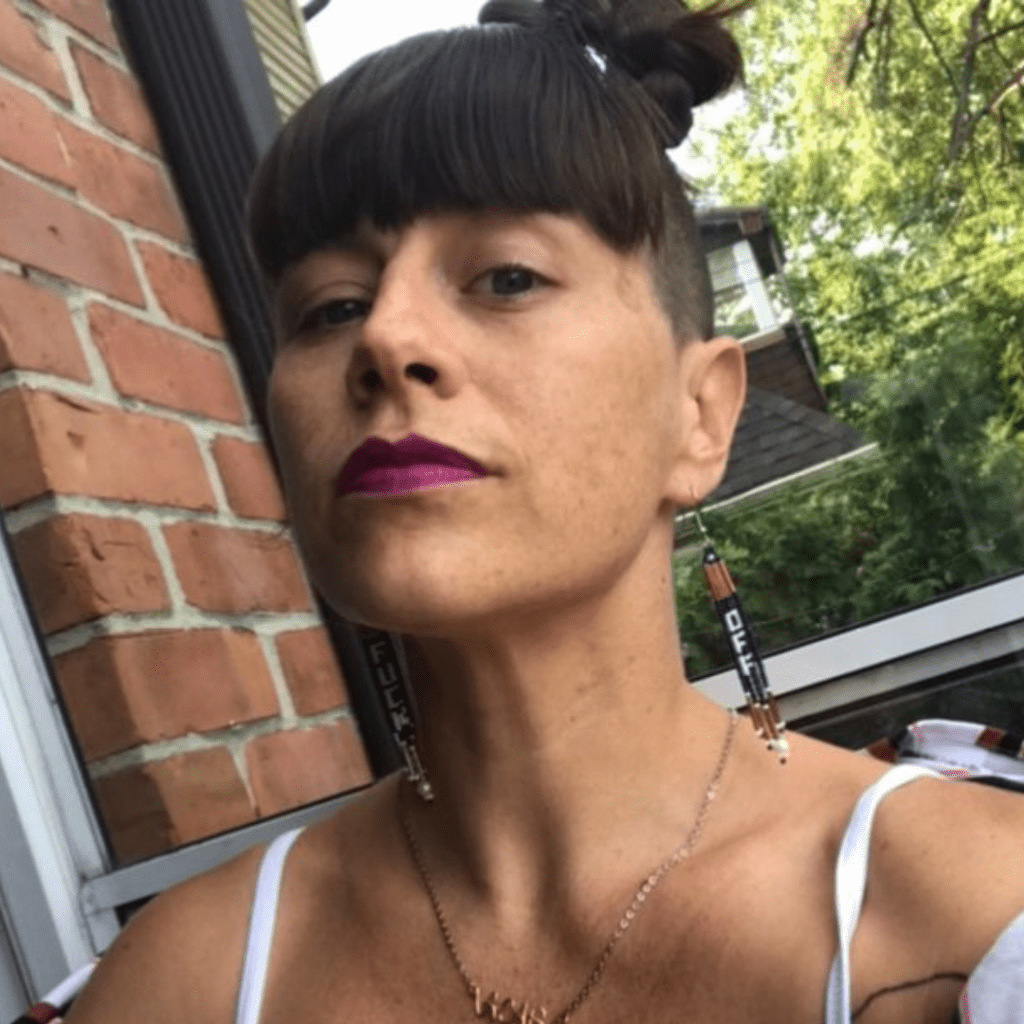 Eroca Nicols
Artistic Advisor
Eroca Nicols is currently known as a dancer/choreographer/teacher/spiritual support guy, but their multiplicitous practice stems from their family of semi-mystical nomadic trailer people, years working as a janitor, and a BFA in video/performance art and sculpture from California College of the Arts (formerly and Crafts.) The teaching, dancing, and training they do are deeply influenced by ongoing study of ritual, biomechanics, community care/disruption, and Brazilian Jiu-Jitsu.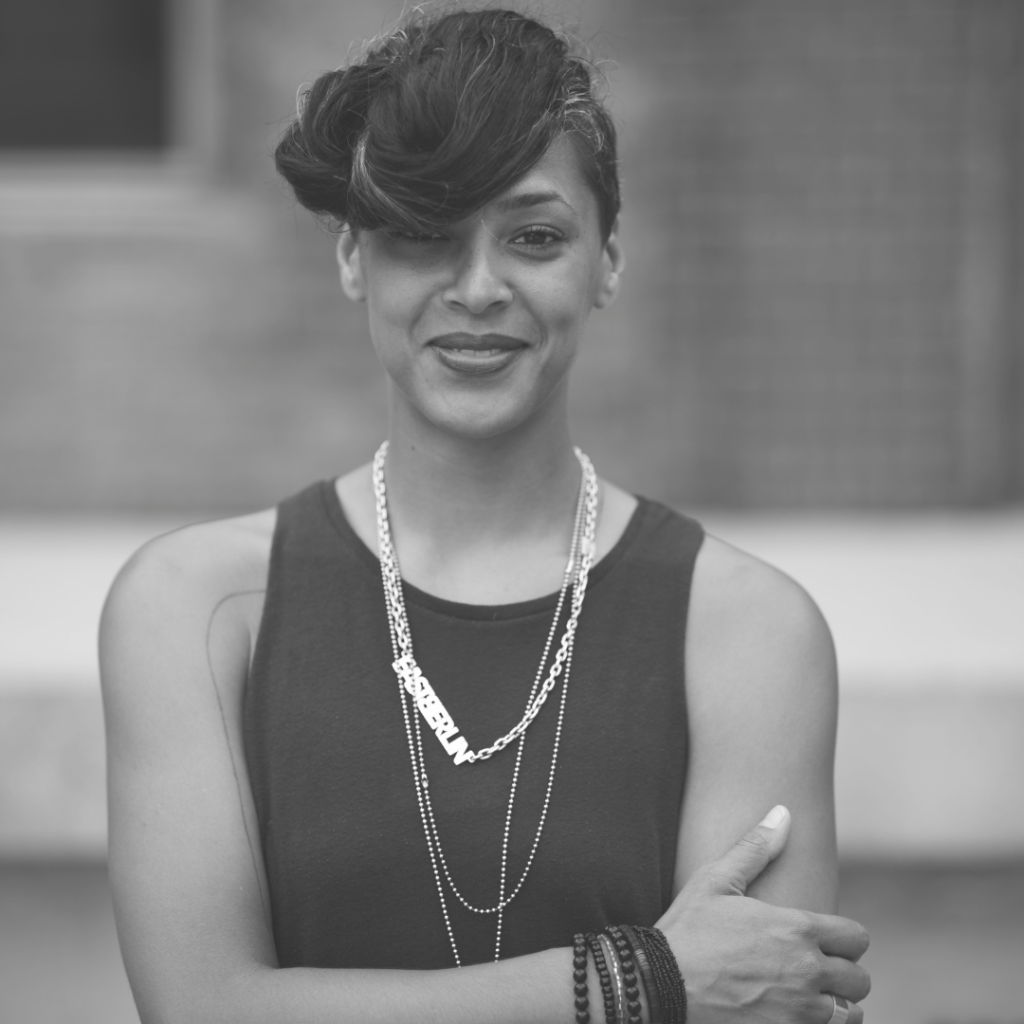 Sandra Amarie
Artistic Advisor
Sandra Amarie is a Berlin-based multidisciplinary artist. A curator, community organizer, producer, singer-songwriter, performance, and conceptual artist, this Toronto native has lived and worked all over the world creating performance pieces based on her original music and her surrounding communities and cultures. She is currently working on a self-produced full-length album, learning how to play the bass, and supporting artists and art organizations to build sustainable financial futures in the digital space.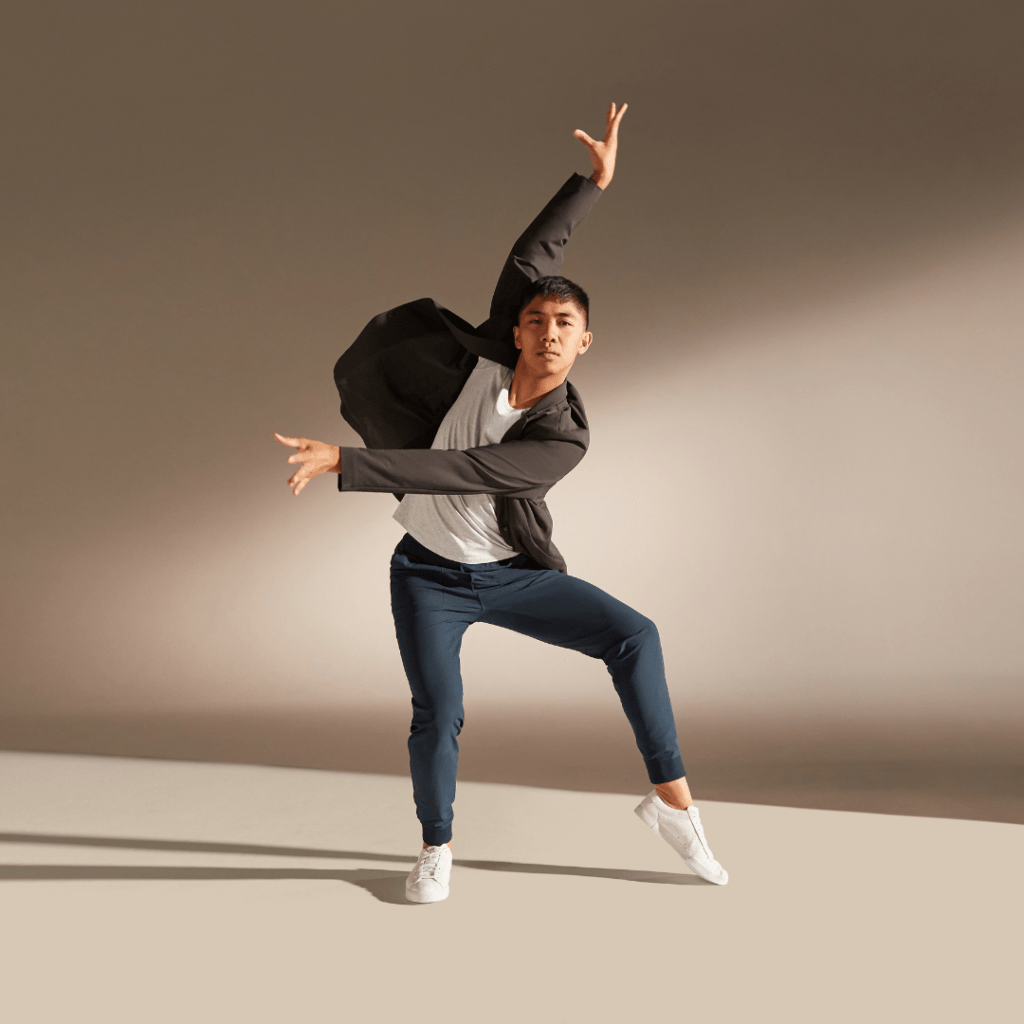 Ralph Escamillan
Artistic Advisor
Ralph Escamillan is a queer, filipinx performance artist based in Vancouver and founder of two non-profits FakeKnot and VanVogueJam. He has danced with notable Vancouver-based contemporary companies, worked for film/TV and is also part of the street dance and ballroom scene. More about Ralph at www.ralphescamillan.com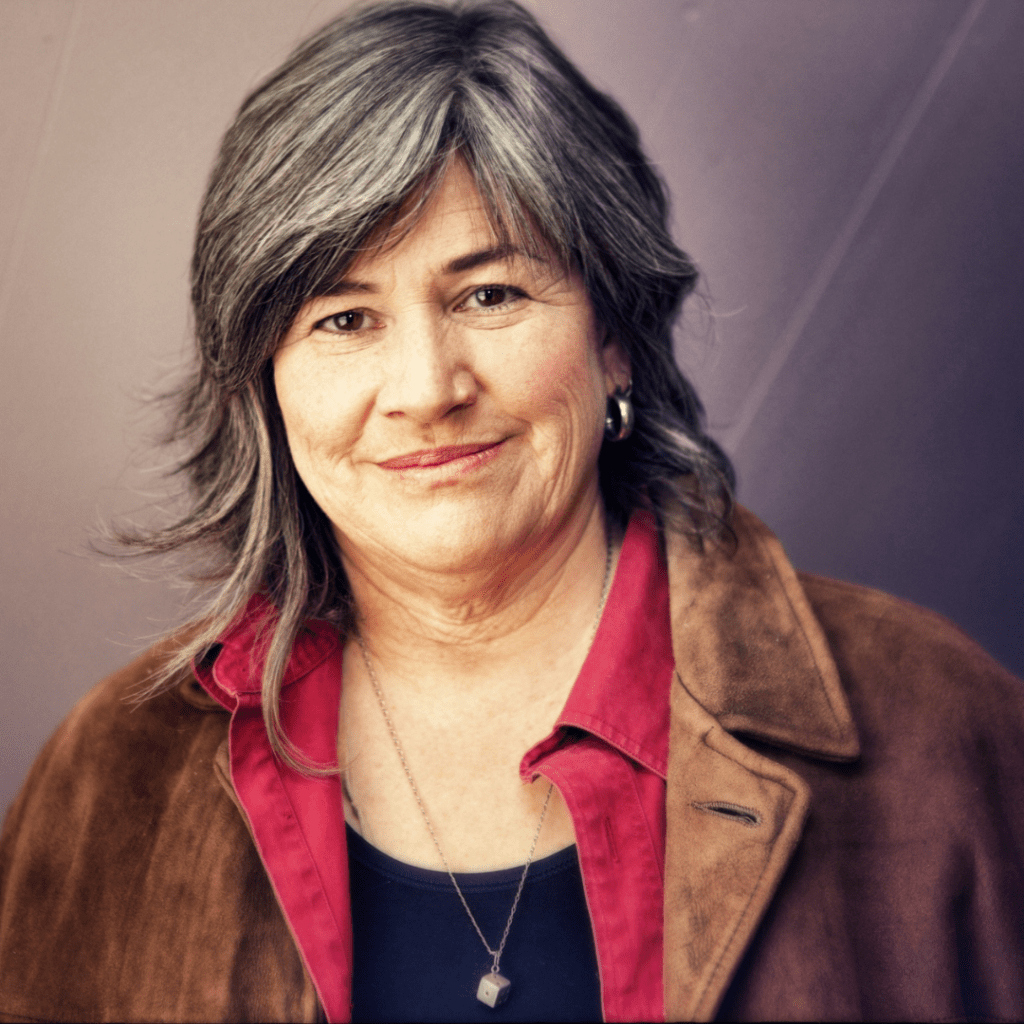 Yvette Nolan
Artistic Advisor
Yvette Nolan (Algonquin) is a playwright, director and dramaturg who works across Turtle Island. From 2003-2011, she served as Artistic Director of Native Earth Performing Arts. She is currently pursuing her Masters in Public Policy at Johnson Shoyama Graduate School of Public Policy.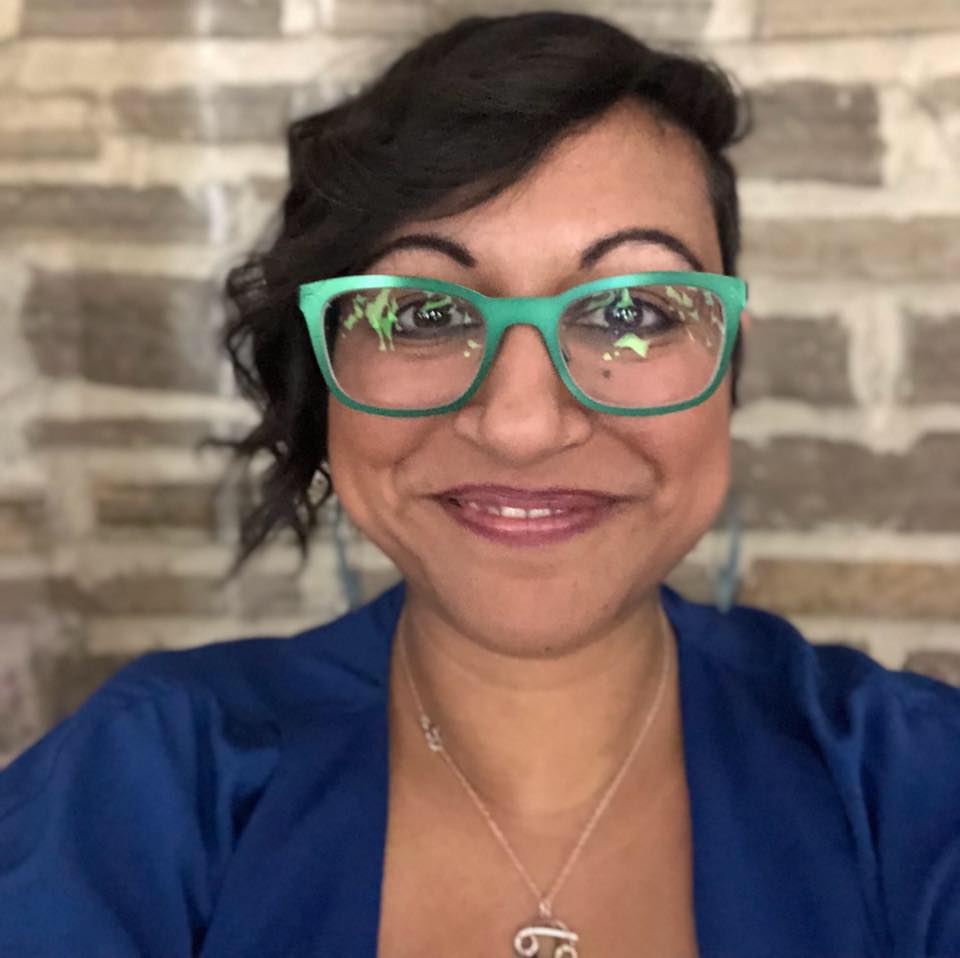 Parul Pandya
Equity, Diversity and Inclusion Consultant
Parul Pandya has been skillfully working in non-profit in various roles through the past decade, including as a community builder, consultant, programmer, and producer. Her consulting practice, Community Impact Consulting, strategically enables community engagement and equitable innovation. Parul is a highly in-demand teacher and facilitator, delivering over 50 trainings around anti-oppression, equity, and community-engaged arts education. She feels fulfilled when using community arts as a tool for community engagement and colourful expression. Her approach to exchange is a high-engagement approach, encouraging participation through self-reflection, empathy, creativity, and common understanding.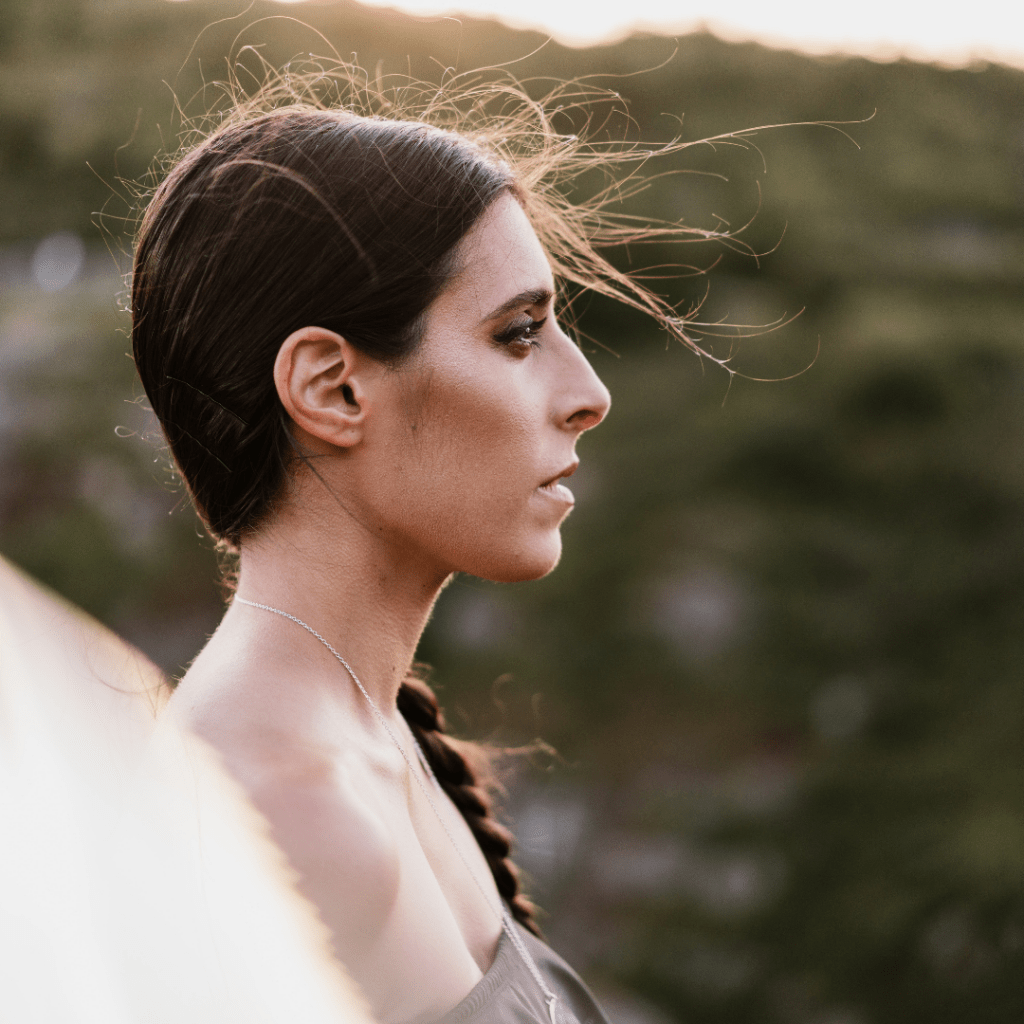 Lishai Peel
Equity, Diversity and Inclusion Consultant
Lishai is an award-winning writer and community-engaged artist with 10+ years experience working as an educator and consultant in the arts and culture sector in Toronto. She has worked with various institutions and community-serving organizations, supporting them to think through matters of access, representation, and equity in the arts. Lishai's work approach is fuelled by a recognition that people know what is best for their communities and any work that is carried out, programming or advocacy, must be deeply rooted in local contexts. Currently, she is raising a human, writing a book, and dreaming about vaccinations and vacations.