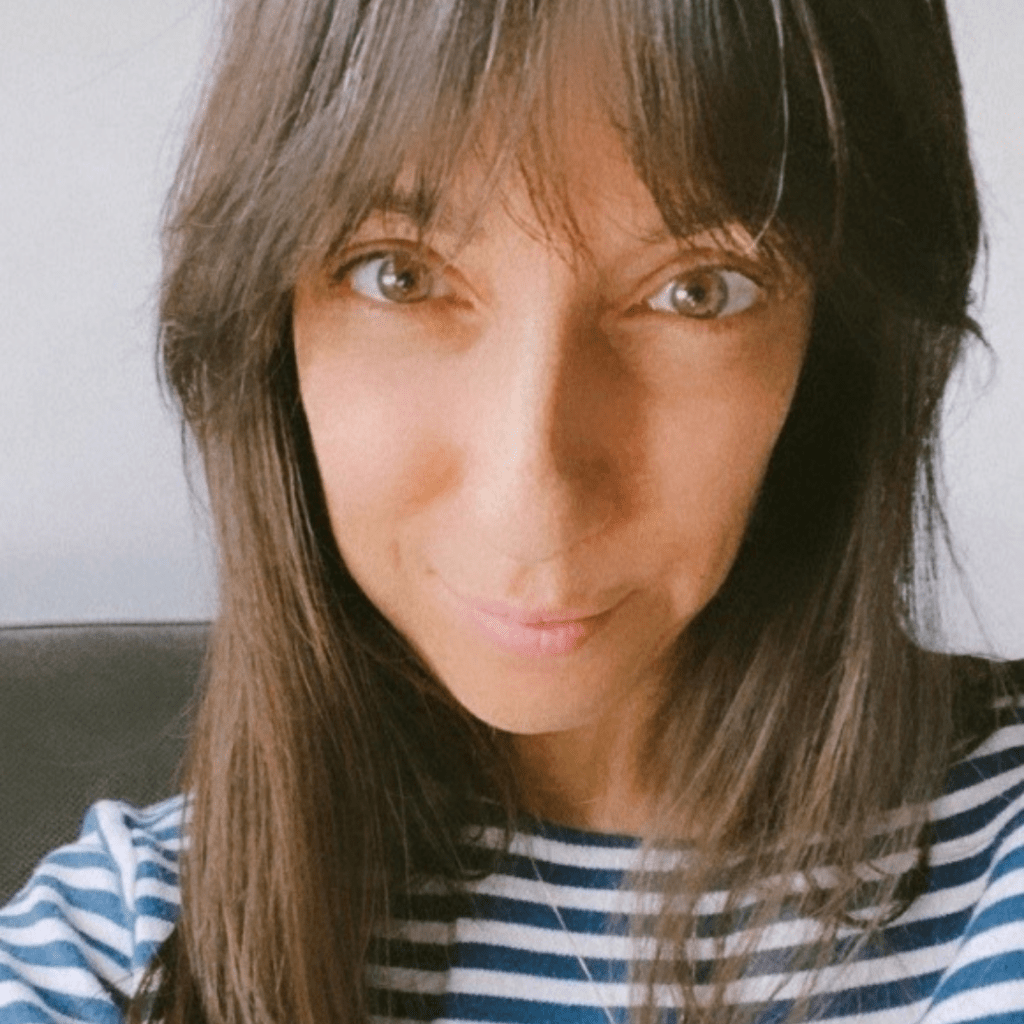 Laura Nanni
Artistic and Managing Director
Laura Nanni (she/her) is a curator, producer, and artist, known for her successful leadership of initiatives focused on artistic experimentation, community building,
interdisciplinary collaboration, and public space. Since 2016, she has led SummerWorks through a significant period of growth and transformation. Past roles include: Programming Supervisor for Nuit Blanche Toronto; Rhubarb Festival Director for Buddies in Bad Times Theatre; as well as Curator and Program Coordinator for the HATCH mentorship and residency program at Harbourfront Centre. Her artistic projects and collaborations, often site-specific, have been presented across North America, Europe, and the UK. More info at laurananni.com.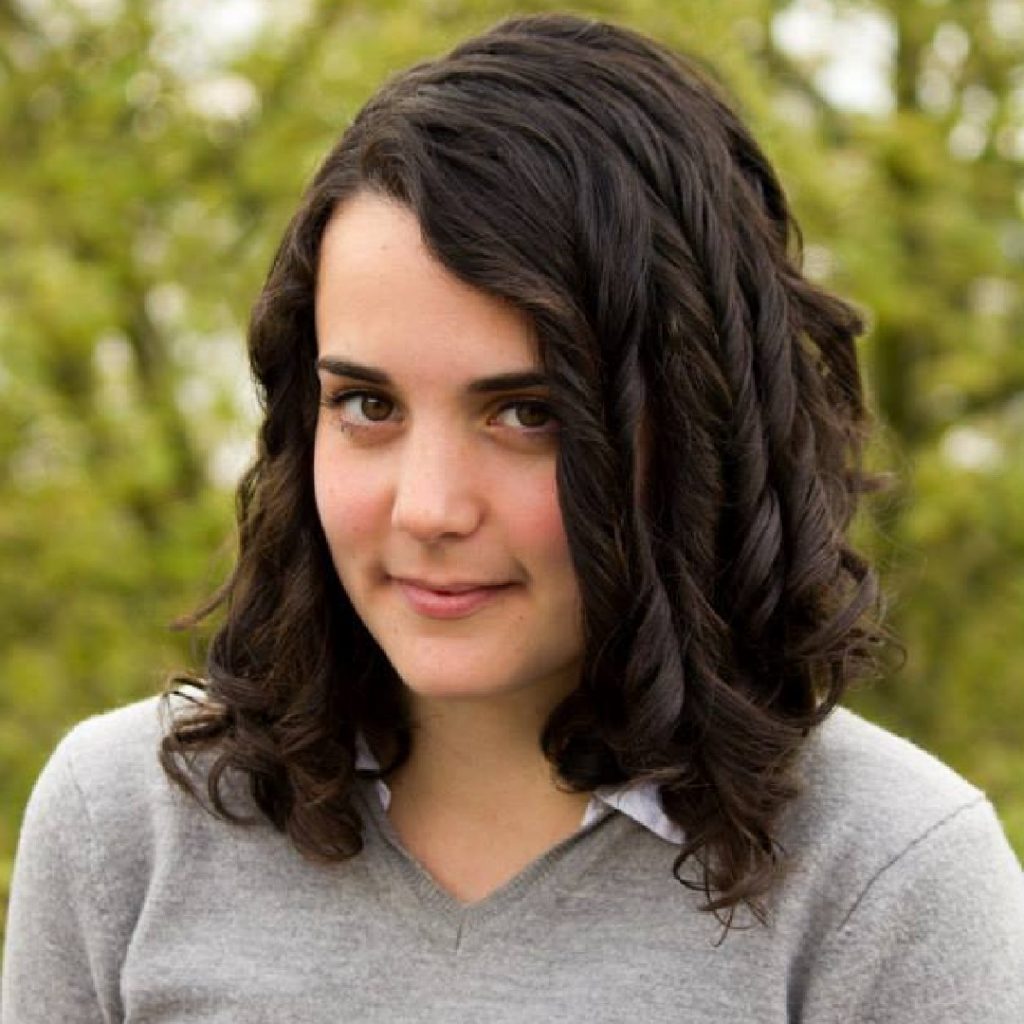 Rosanna Lowton
Managing Producer
Rosanna (she/her) is a performing arts producer from the UK. Having moved to Canada in 2018 she was quickly immersed in SummerWorks and the Toronto cultural scene. Her experiences are predominantly in festivals, having worked in the UK producing large-scale participatory and site-specific projects with London International Festival of Theatre, InTRANSIT Festival and Greenwich+Docklands International Festival, as well as multiple independent productions. Her interests lie in community participation in performing arts, outdoor and site-specific festivals, as well as the impact of performance in public space.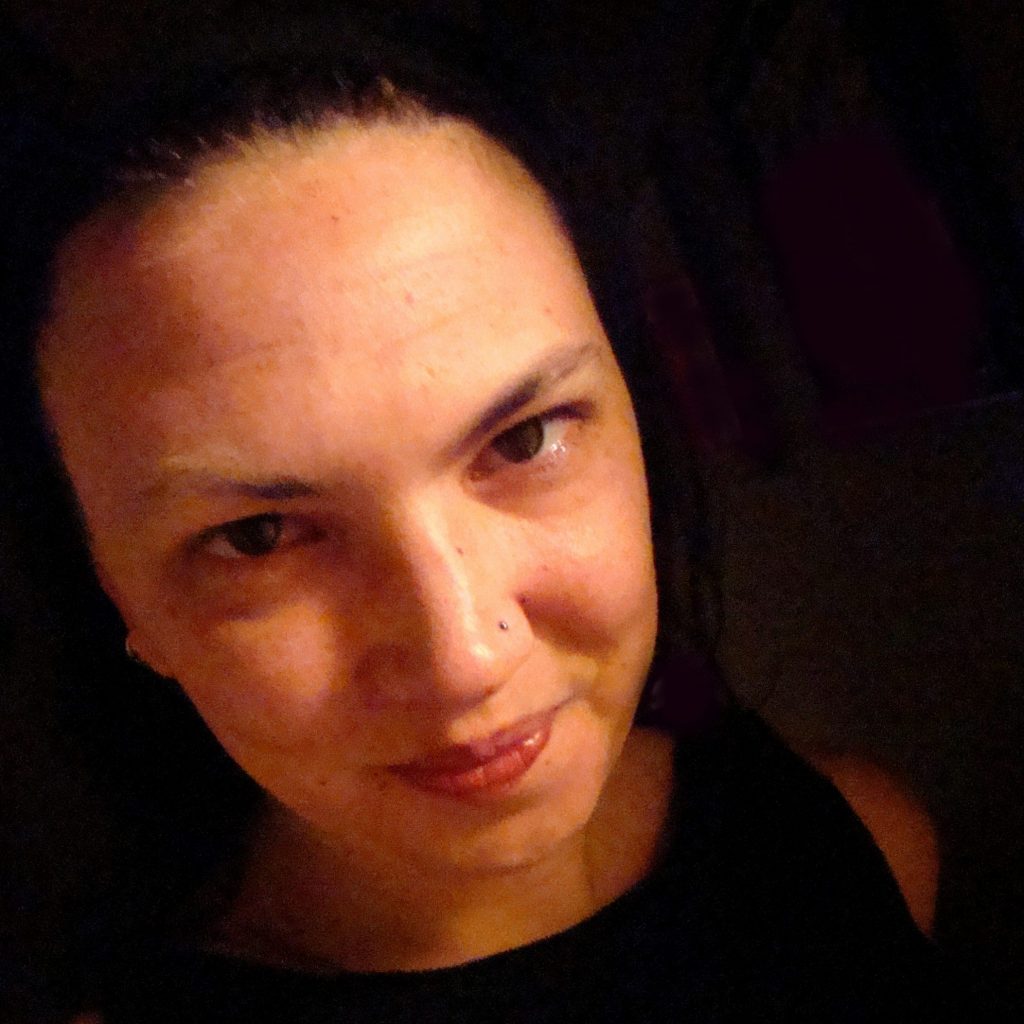 Sue Balint
SummerWorks Associate
Sue is a longstanding member of the Toronto arts community, having been active at various stages of her career as a playwright, dramaturg, theatre-maker and, for over the past decade, as a creative producer and facilitator. Recent projects include: SummerWorks' Lab Residencies, as well as Festival Producer for Aluna Theatre's CAMINOS and RUTAS festivals, Progress (SummerWorks / The Theatre Centre), and Weesageechak Begins to Dance (Native Earth). Sue was the 2018 recipient of The Leonard McHardy and John Harvey Award for Leadership in Administration, and is an Adaptive Facilitator for the Metcalf Foundation's Staging Change program.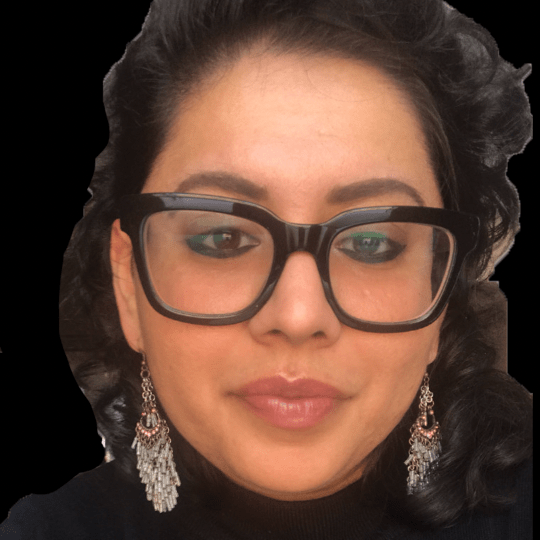 Nivie Singh
SummerWorks Administrator
Nivie is a multi-faceted Digital Creator, Community Organizer, Facilitator, Curator, and Support Worker. Displaced from the Five Rivers and hailing from Tkoronto, Nivie has worked with artists and resistance spaces all over Turtle Island for over ten years. They are dedicated to creating opportunities and to redirecting funding to underserved and underrepresented creatives. Nivie has led community organizing through directorship positions and their strengths lay in community activation and peer support. Nivie's community-building styles are innovative and inclusive of challenges and differences. They aim to bridge resources and education with advocacy, community building, and skill sharing. Nivie is passionate about building a "bridge" across communities, borders, and skillsets.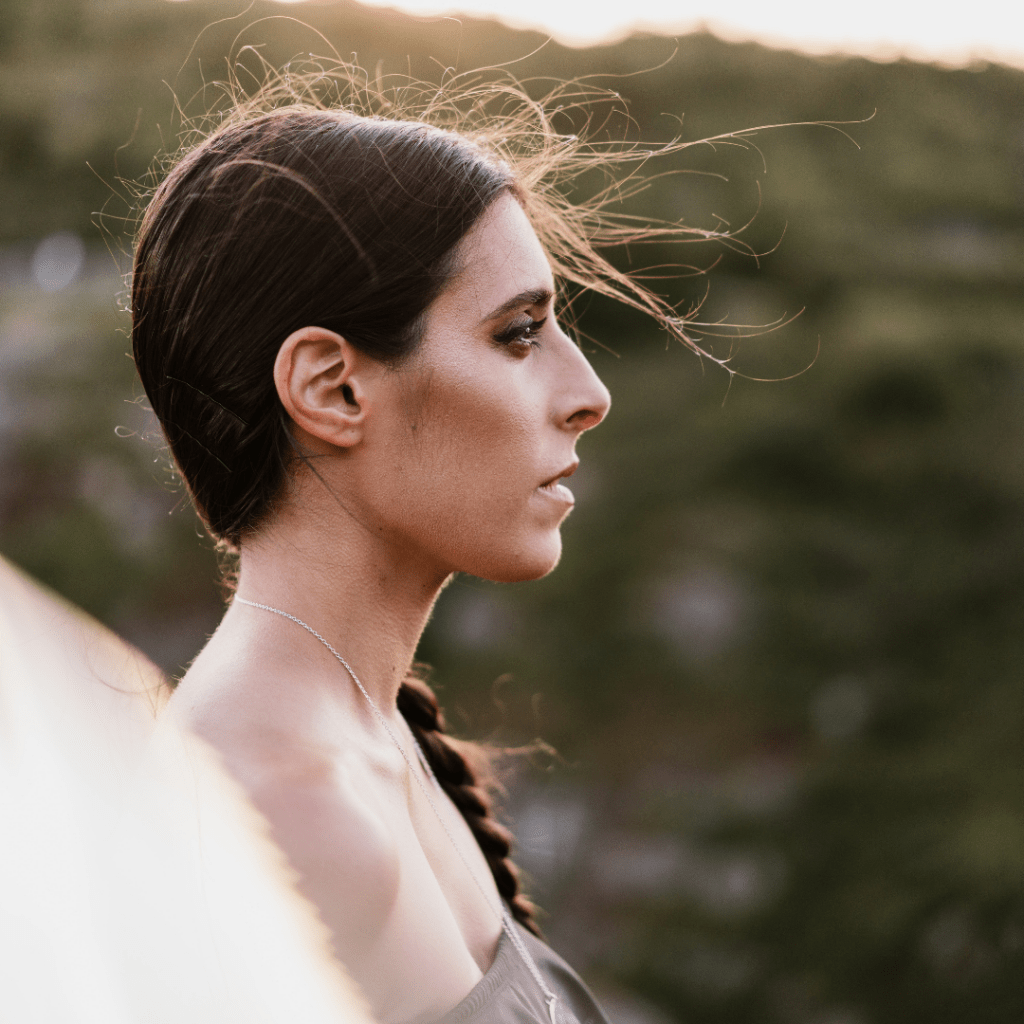 Lishai Peel
Equity, Diversity and Inclusion Consultant
Lishai is an award-winning writer and community-engaged artist with 10+ years experience working as an educator and consultant in the arts and culture sector in Toronto. She has worked with various institutions and community-serving organizations, supporting them to think through matters of access, representation, and equity in the arts. Lishai's work approach is fuelled by a recognition that people know what is best for their communities and any work that is carried out, programming or advocacy, must be deeply rooted in local contexts. Currently, she is raising a human, writing a book, and dreaming about vaccinations and vacations.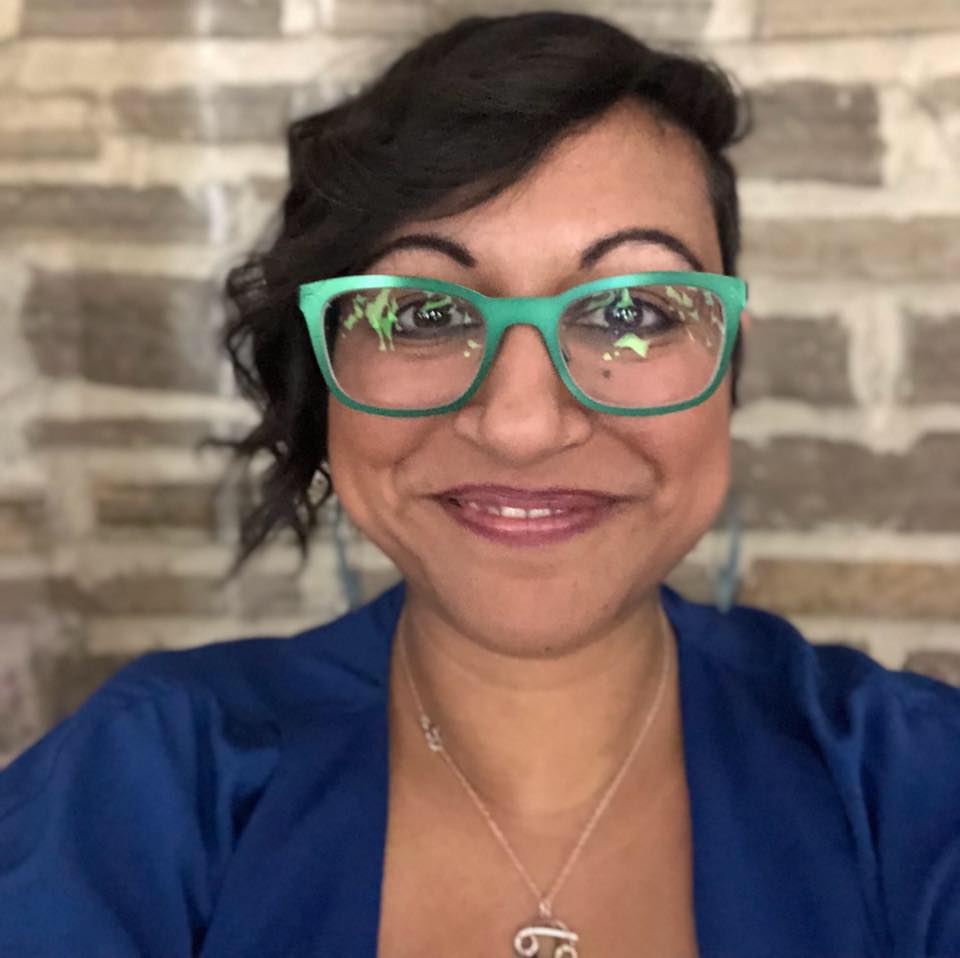 Parul Pandya
Equity, Diversity and Inclusion Consultant
Parul Pandya has been skillfully working in non-profit in various roles through the past decade, including as a community builder, consultant, programmer, and producer. Her consulting practice, Community Impact Consulting, strategically enables community engagement and equitable innovation. Parul is a highly in-demand teacher and facilitator, delivering over 50 trainings around anti-oppression, equity, and community-engaged arts education. She feels fulfilled when using community arts as a tool for community engagement and colourful expression. Her approach to exchange is a high-engagement approach, encouraging participation through self-reflection, empathy, creativity, and common understanding.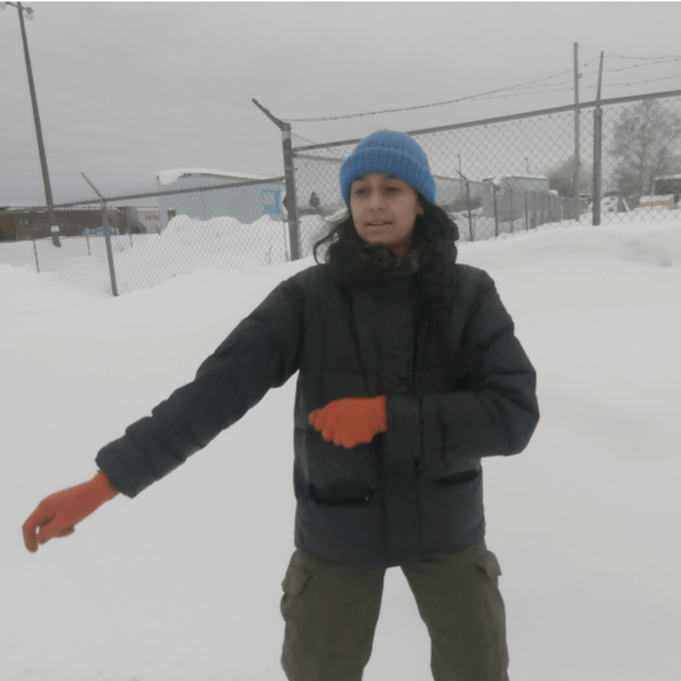 Cara Eastcott
Artistic Advisor
Cara Eastcott is a freelance cultural producer based in Toronto, who has been shaping multi-disciplinary arts spaces for the last 15 years.  She has done extensive work in creating accessible practices for Deaf and disability arts to thrive.  Her ultimate goal is to produce work that highlights storytellers who help communities gain a deeper understanding of place and public history.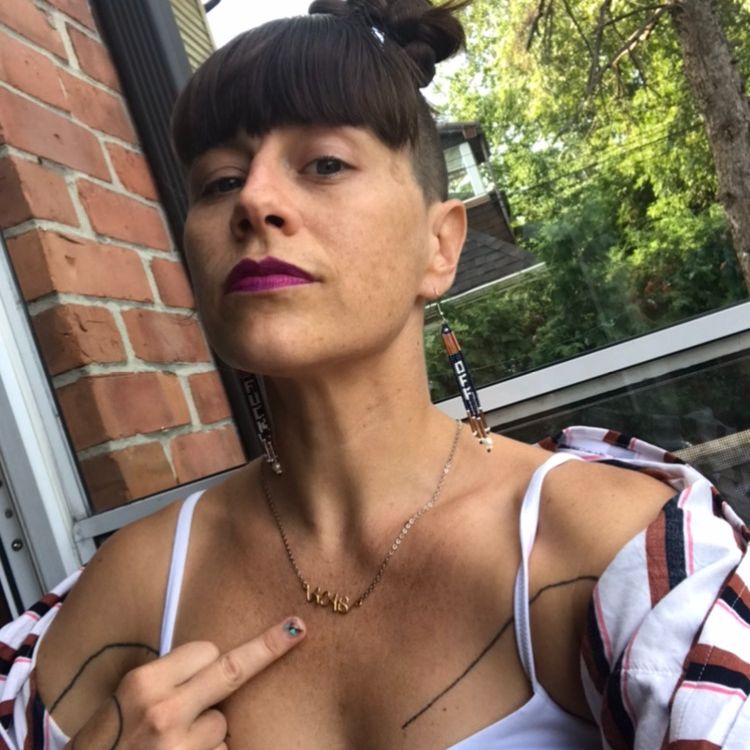 Eroca Nicols
Artistic Advisor
Eroca Nicols is currently known as a dancer/choreographer/teacher/spiritual support guy, but their multiplicitous practice stems from their family of semi-mystical nomadic trailer people, years working as a janitor, and a BFA in video/performance art and sculpture from California College of the Arts (formerly and Crafts.) The teaching, dancing, and training they do are deeply influenced by ongoing study of ritual, biomechanics, community care/disruption, and Brazilian Jiu-Jitsu.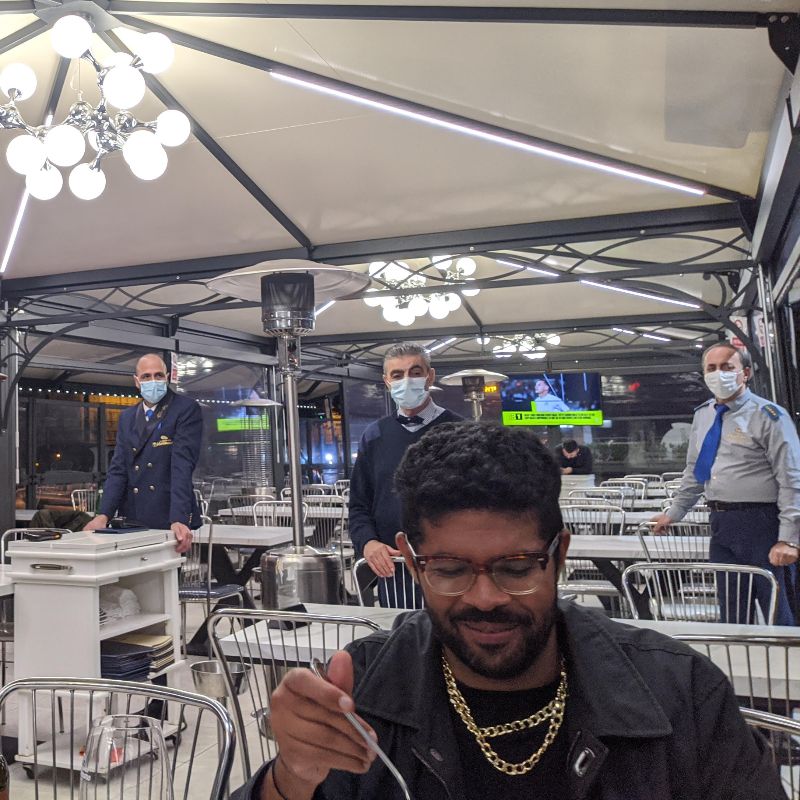 Asad Raza
Artistic Advisor
Asad Raza has worked closely with artists on over 100 commissioned projects. He has over a dozen years of experience managing large-scale public art works, programming & producing artist commissions with Nuit Blanche Toronto, directing the experimental community festival 'Art of the Danforth' and managing site-specific exhibitions across the GTA. He serves on the board of a number of institutions and civic spaces and has been extensively involved with many of the City of Toronto's public art initiatives.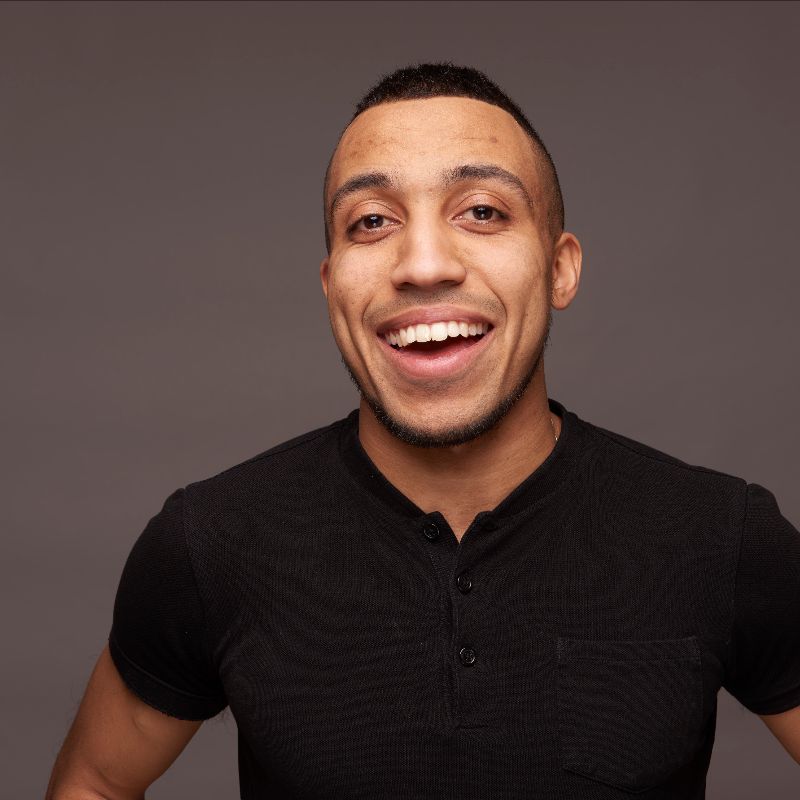 Luke Reece
Artistic Advisor
Luke Reece strives to share authentic and engaging stories with audiences through his work as an award-winning producer, playwright, poet, and educator. Through Luke's work as an artistic leader within the national arts community, he advocates for engaging and nuanced storytelling that challenges Canadian audiences.