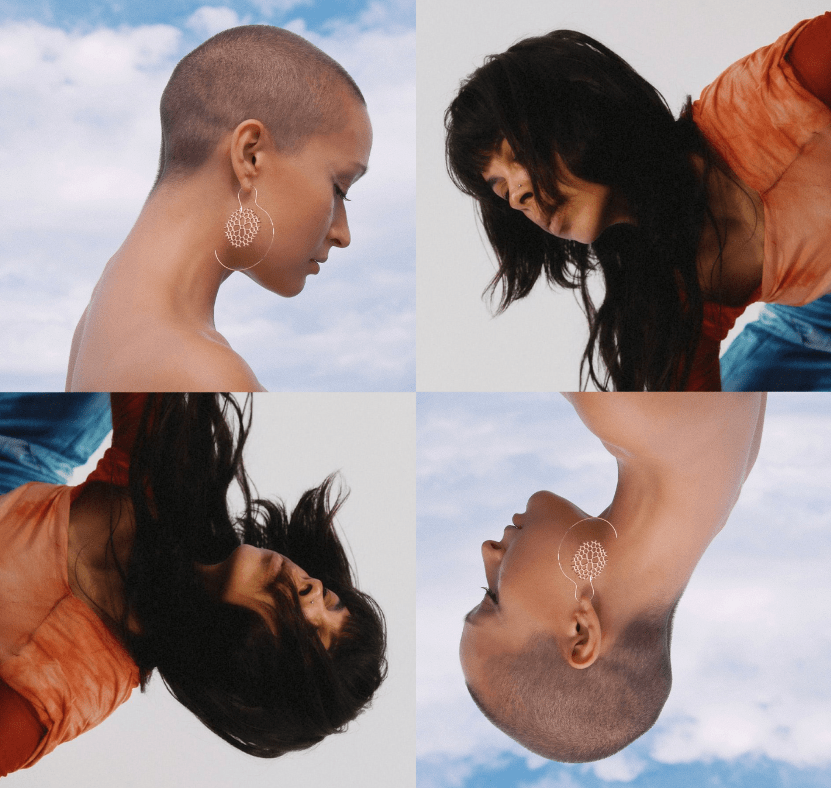 LOOP is an exploration of layered movement and sound, an exchange of vibration through improvised music and dance, a conversation between body and voice, and finding flow in the simplicity of repetition.
LOOP is a space for curiosity, openness, and play, for the artists, and for the audience – an experimentation in agency and vulnerability.
Through shifting rhythms and reciprocity, LOOP invites trust, creating an active, intuitive, and intentional space for intimacy and transformation.
---
The 2023 SummerWorks Lab is presented with support from The Stratford Festival.
---
Part of the SummerWorks Lab programming – a place for exploration, experimentation, and process. In the Lab, you can experience new works in development from artists exploring new possibilities in performance.
---